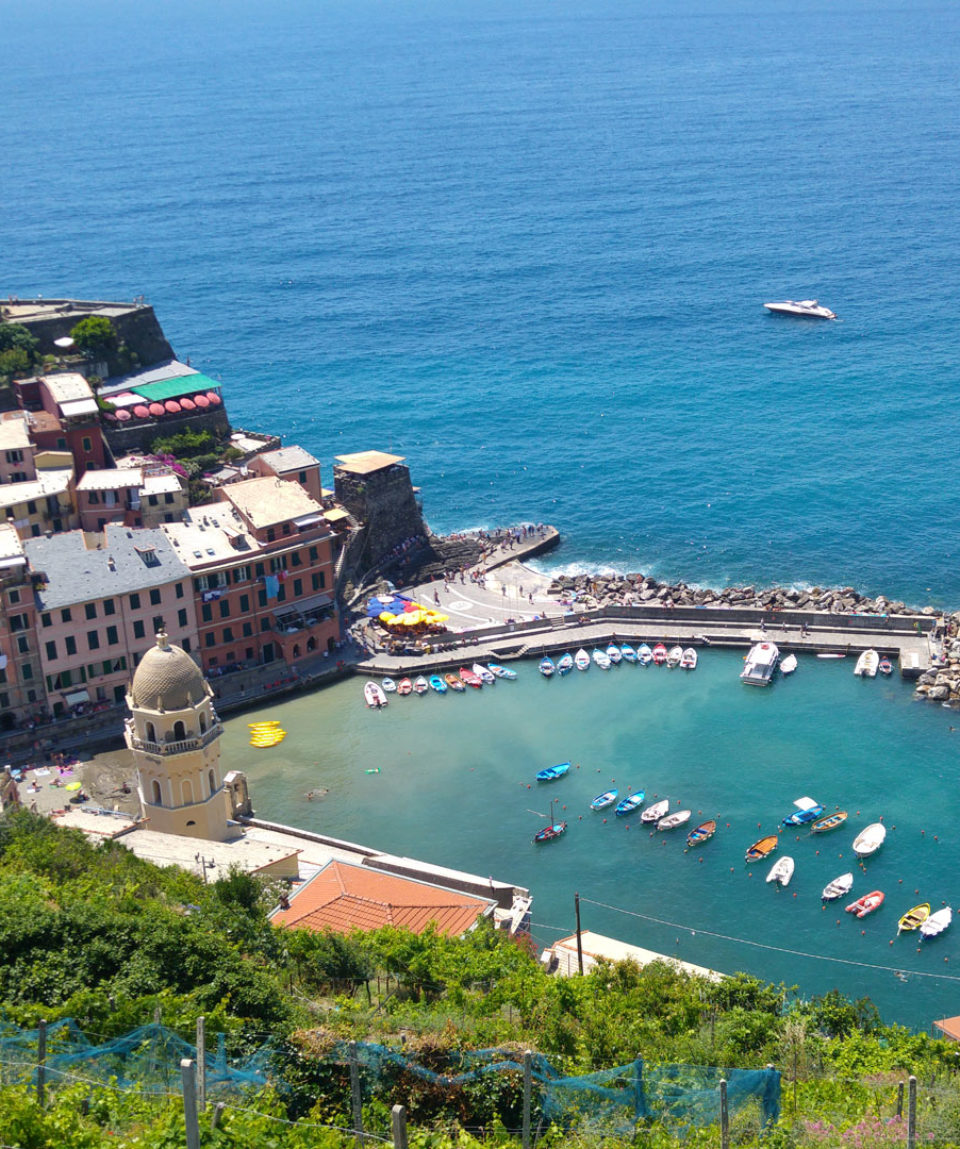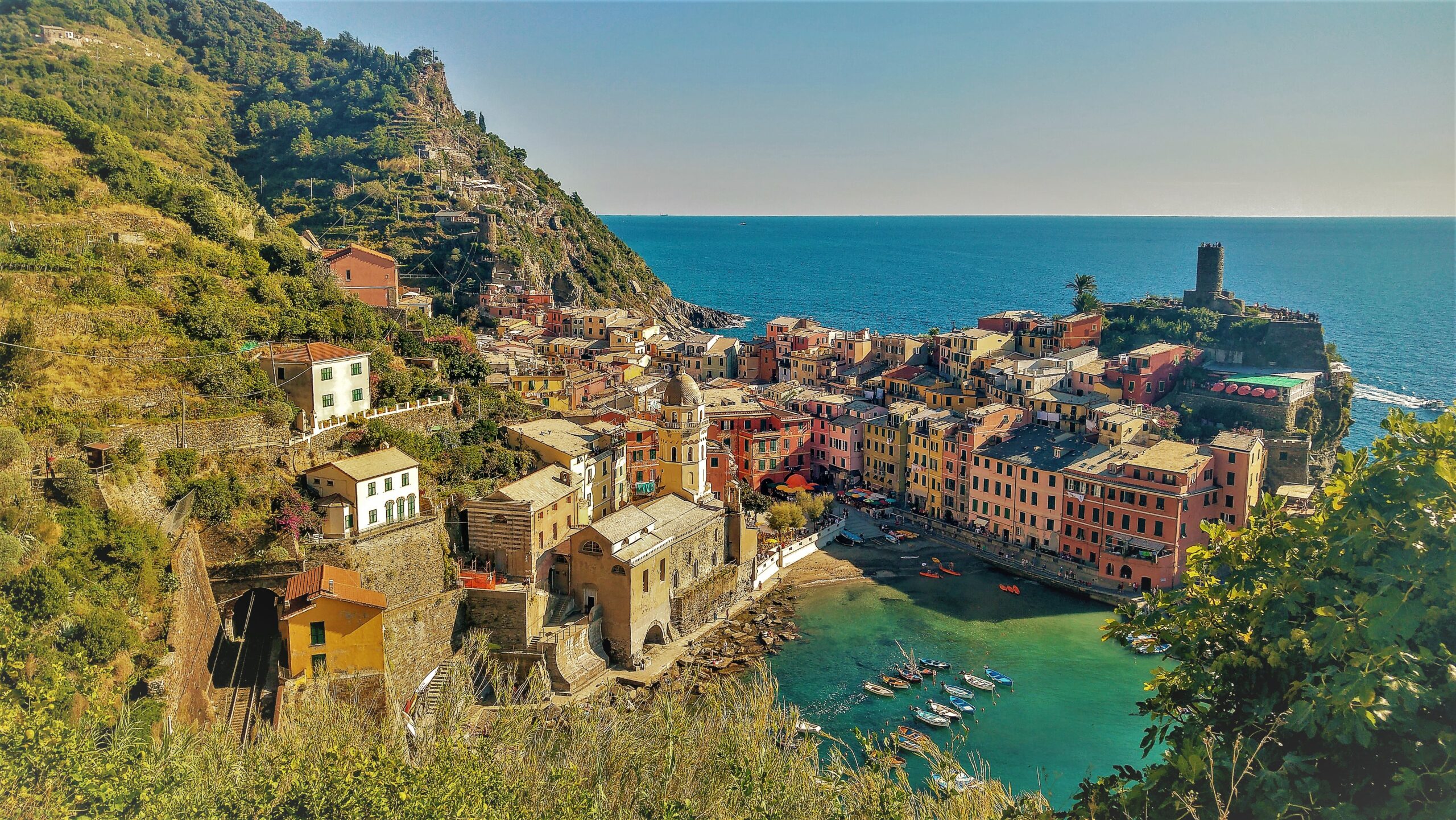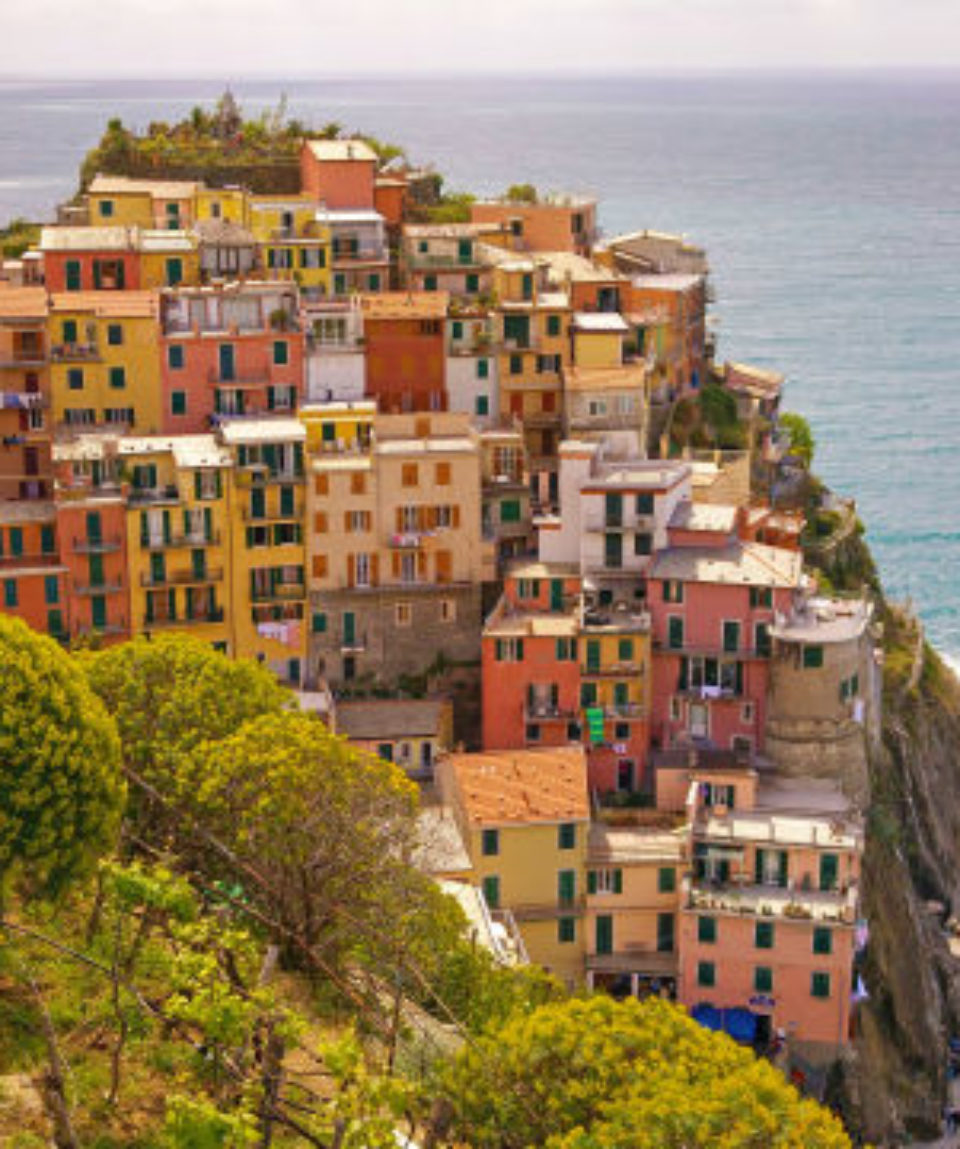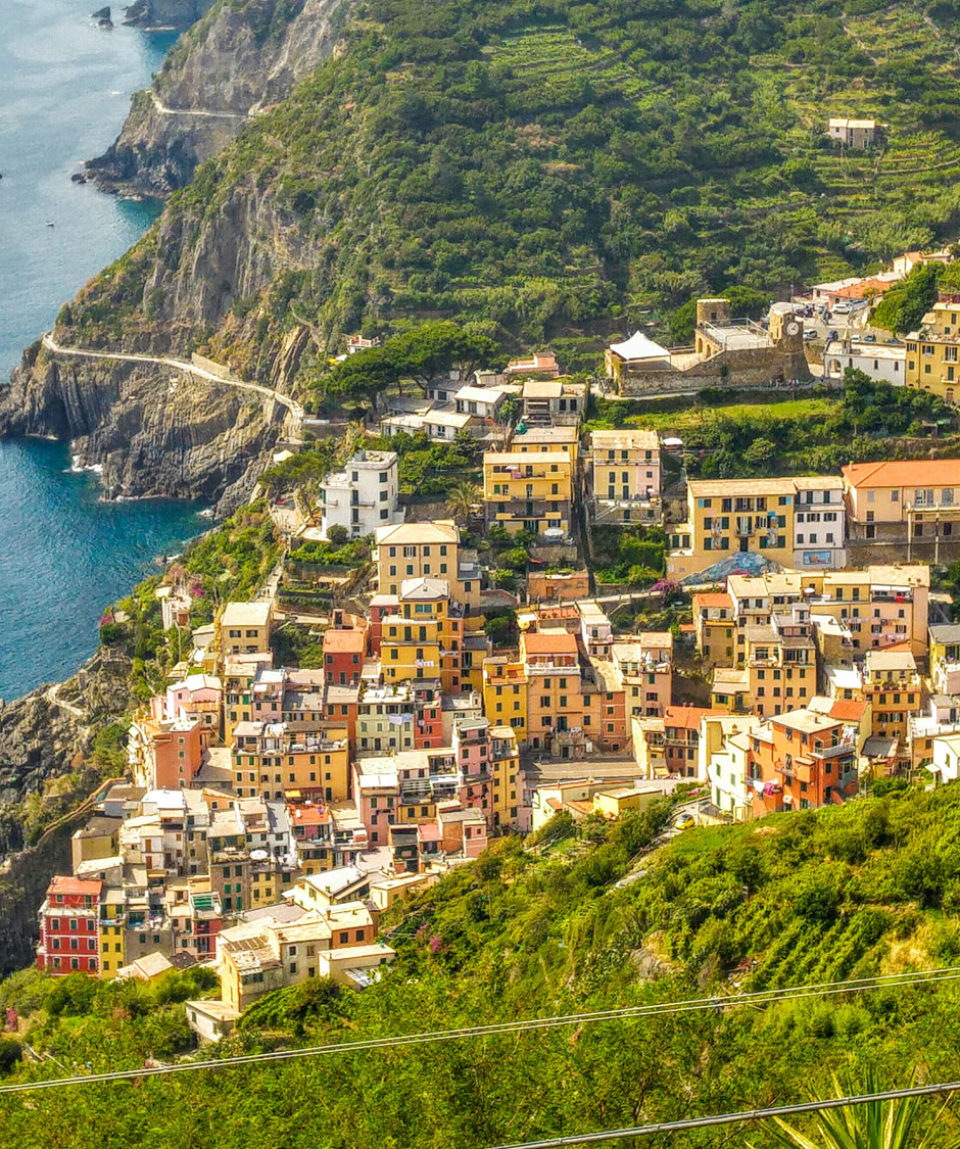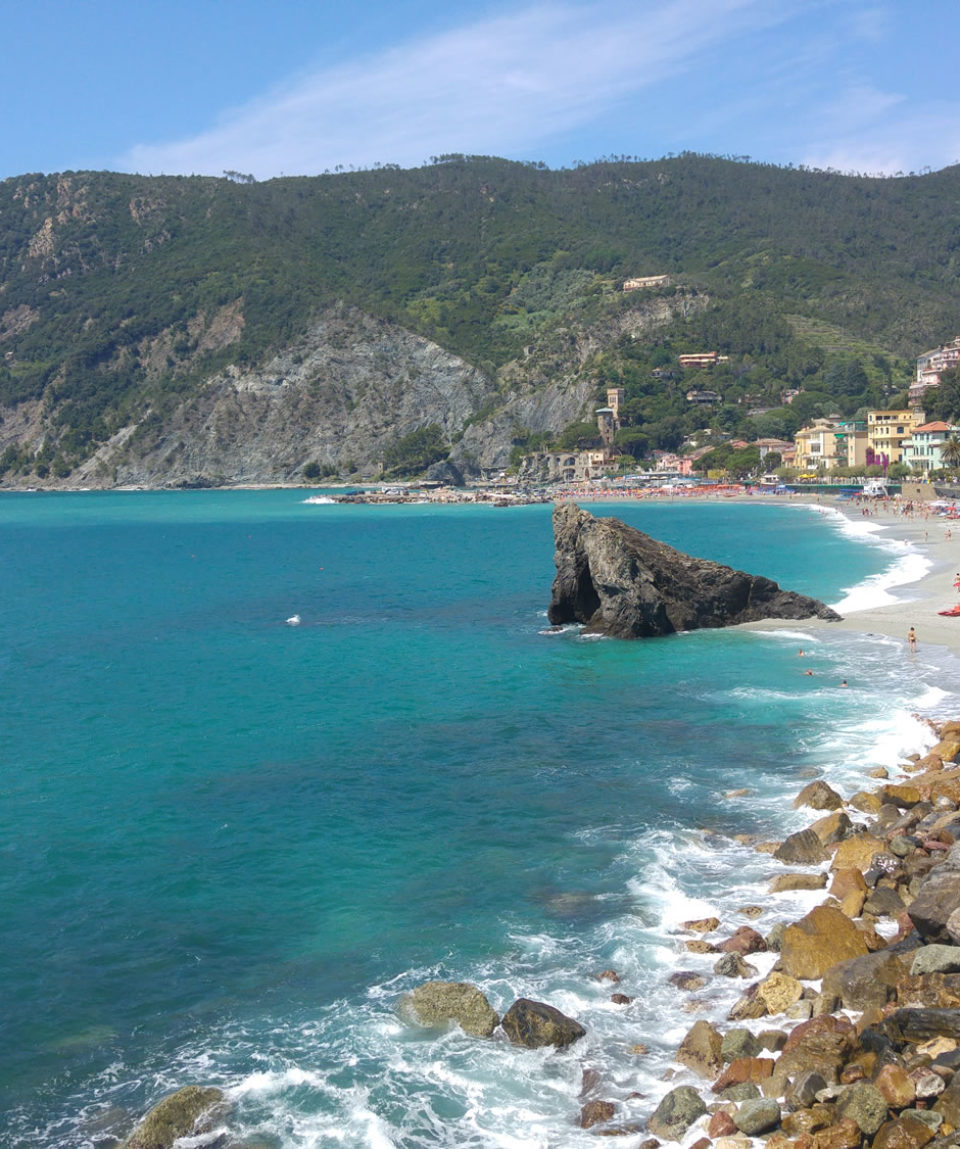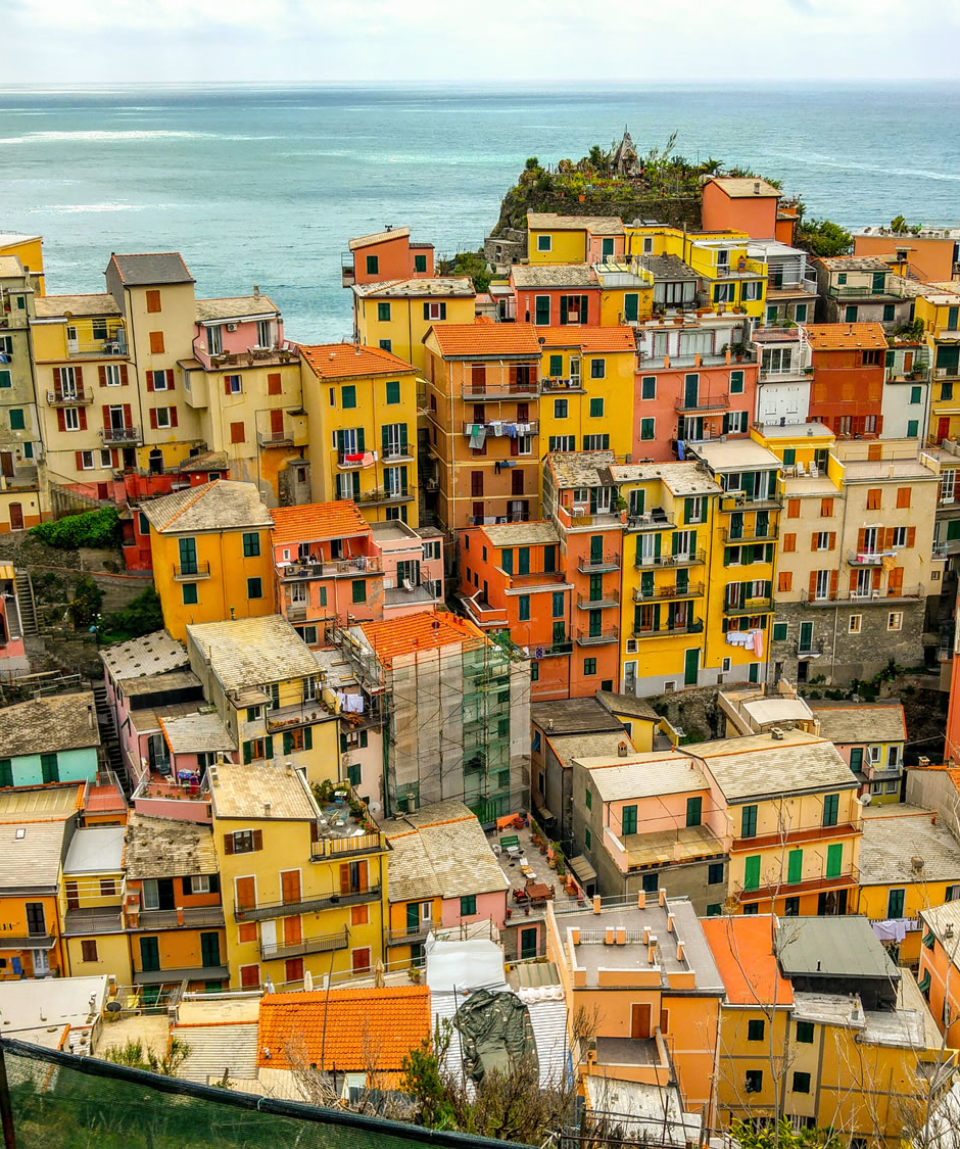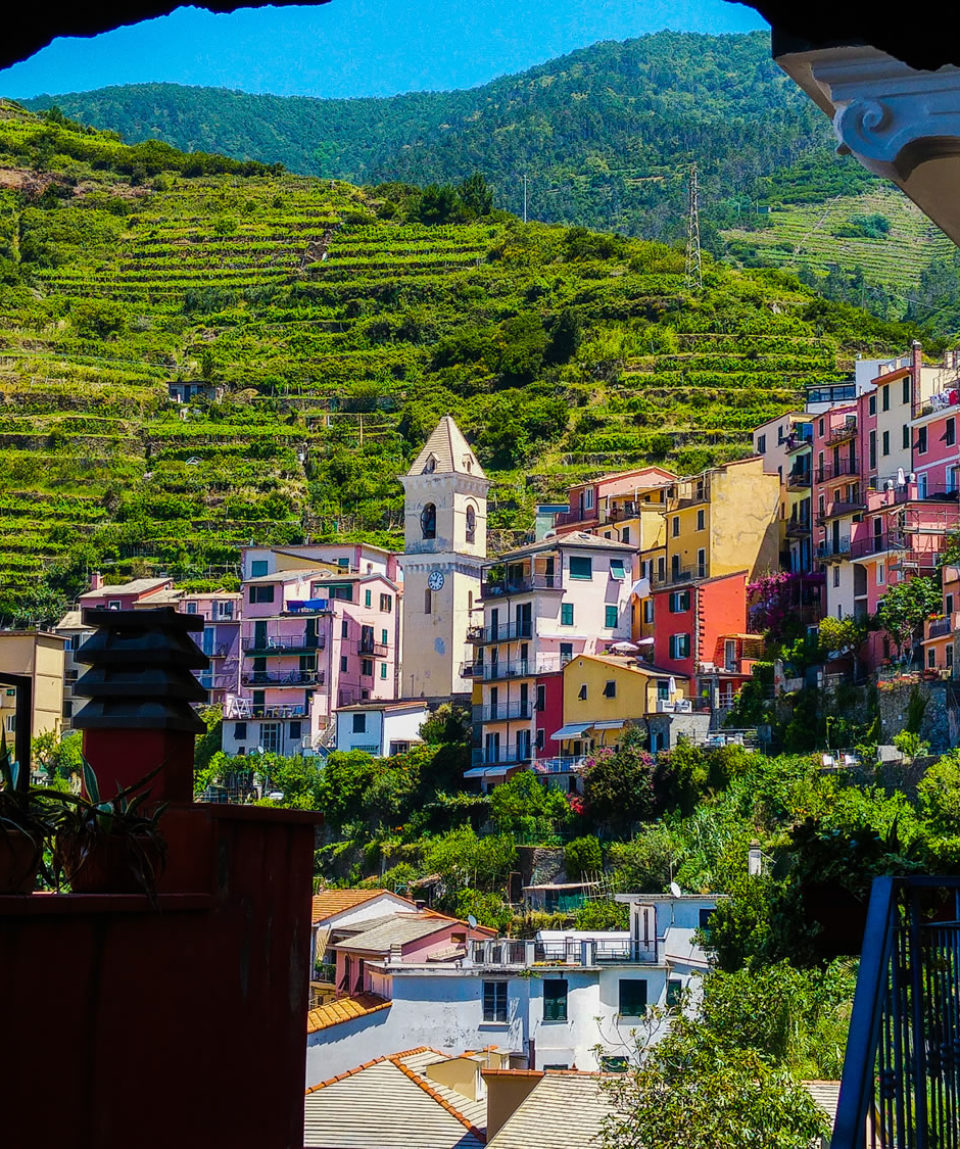 Cinque Terre Tour from Florence
from
Our Cinque Terre private tour from Florence is a perfect break from the city during your visit in Florence. Cinque Terre's sea, terraced hills and charming coastal villages will leave you with some of the most important memories of your Italy's trip. You will actually leave Tuscany and enter Liguria another beautiful coastal region.
Cinque Terre has been discovered has a tourist destination quite recently, after centuries of isolation. Despite that, has maintained intact an harmonious balance of nature, sea and tenacious people.
The day offers a chance to also admire the countryside and the coastline, in fact as we drive to Cinque Terre, as an example we will pass by Carrara and its stunning marble quarries. Once in Cinque Terre you might have the chance if there are the right conditions to take a ferry ride and see the villages from the sea.
Joining a private tour you will have all the privacy and flexibility you need for you and your party. Consequently we will do all the best to fulfill and exceed your expectations on your excursion. Please
contact us
and let us know if you have any special request for fine tuning Cinque Terre Tour from Florence the day.
Vacation Style

Holiday Type

Children, Culture, Family, Guided Tours, History
All about the Cinque Terre Tour from Florence.
Leaving from your accommodation in Florence we will reach Cinque Terre with a two hours' drive that will offer amazing views on the Tuscan countryside and on Carrara with marble quarries. By the time we reach Riomaggiore, the first of the villages you will visit, you will have learnt from your driving guide about the story and tradition of the area.
In Riomaggiore you will have time to discover with your tour escort the marina and while you will walk by the colorful streets you will be able to browse the local shop.
Next we will visit Manarola, where any picture will look like a real postcard, from here we will transfer either by train or by boat ride to Vernazza, considered "the pearl of Cinque Terre", where for lunch (own expense) , you will have a chance to choose any of the waterfront restaurants to taste the local cuisine possibly with a glass of Cinque Terre white wine, produced here since the 11th century.
After lunch meet your tour escort : after a drive on an impressive coastal road, we reach the most authentic and the smallest of the five villages: Corniglia, this little gem will be our last stop before drivng back to Florence in your luxury air conditioned van.
The tour package inclusions and exclusions at a glance
What is included in this tour?
Items that are included in the cost of tour price.
Transportation by deluxe Mercedes minivan
Local expert driver guide for entire trip
Gas, parking, tolls
What is not included in this tour?
Items that are not included in the cost of tour price.
Train and boat ride tickets
Travel insurance and other emergencies
Admissions to museums, monuments, national parks.
Most of the Cinque Terre tour goes on in easy footpath, by the way comfortable shoes or sandals are suitable, We if you are planning to do some hiking on your own hiking shoes are suggested,
You can take sealed alcoholic drinks in the car, regarding drinks in general (coffes etc..) no problem as long as you do the most to prevent spillage. In few words we rely on our clients' civic sense in avoiding eating snacks and keeping the cars (which are public transportation vehicles ) as clean as you wish finding it. By the way Whenever the schedule of the tour allows it, we are happy to stop for a coffee and snack on the way. Of course we understand that if you travel with young kids a snack in the car will  be more than acceptable.
Cinque Terre villages are set in very steep valleys and can be a hard place to tour for disable people. Definitely it is not a place to reach with a wheelchair and with major difficulties (e.g. with sticks), please send us an email and we can discuss a personalized itinerary.
Driving time is about 2 hours each way.
Yes you can, the tour is planned to be mostly a car-driven tour but you can do little adjustments. The flexibility we offer is intended to be an opportunity for letting you do the most of the day. By the way we would require to stick to departure times and directions to complete the day in the regular schedule.
Any changes