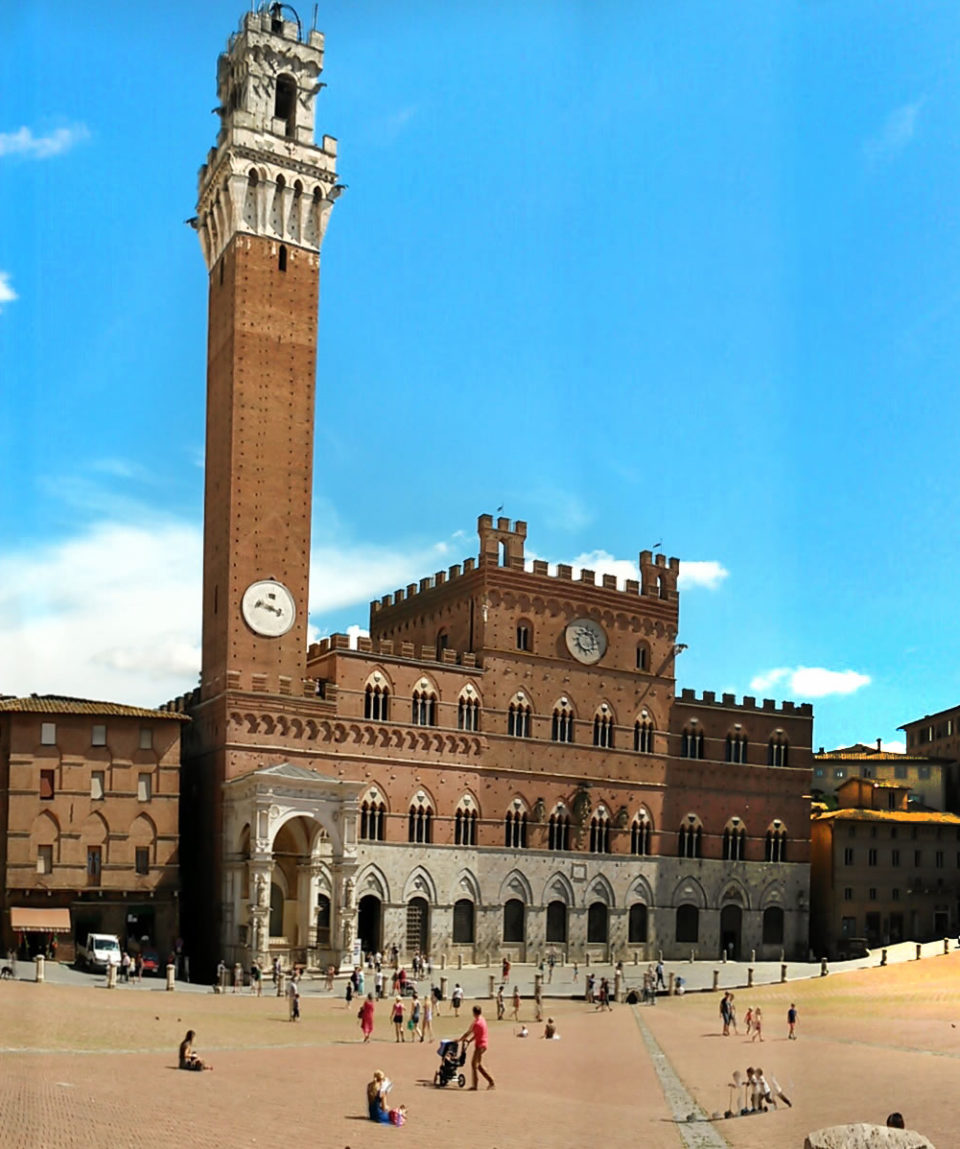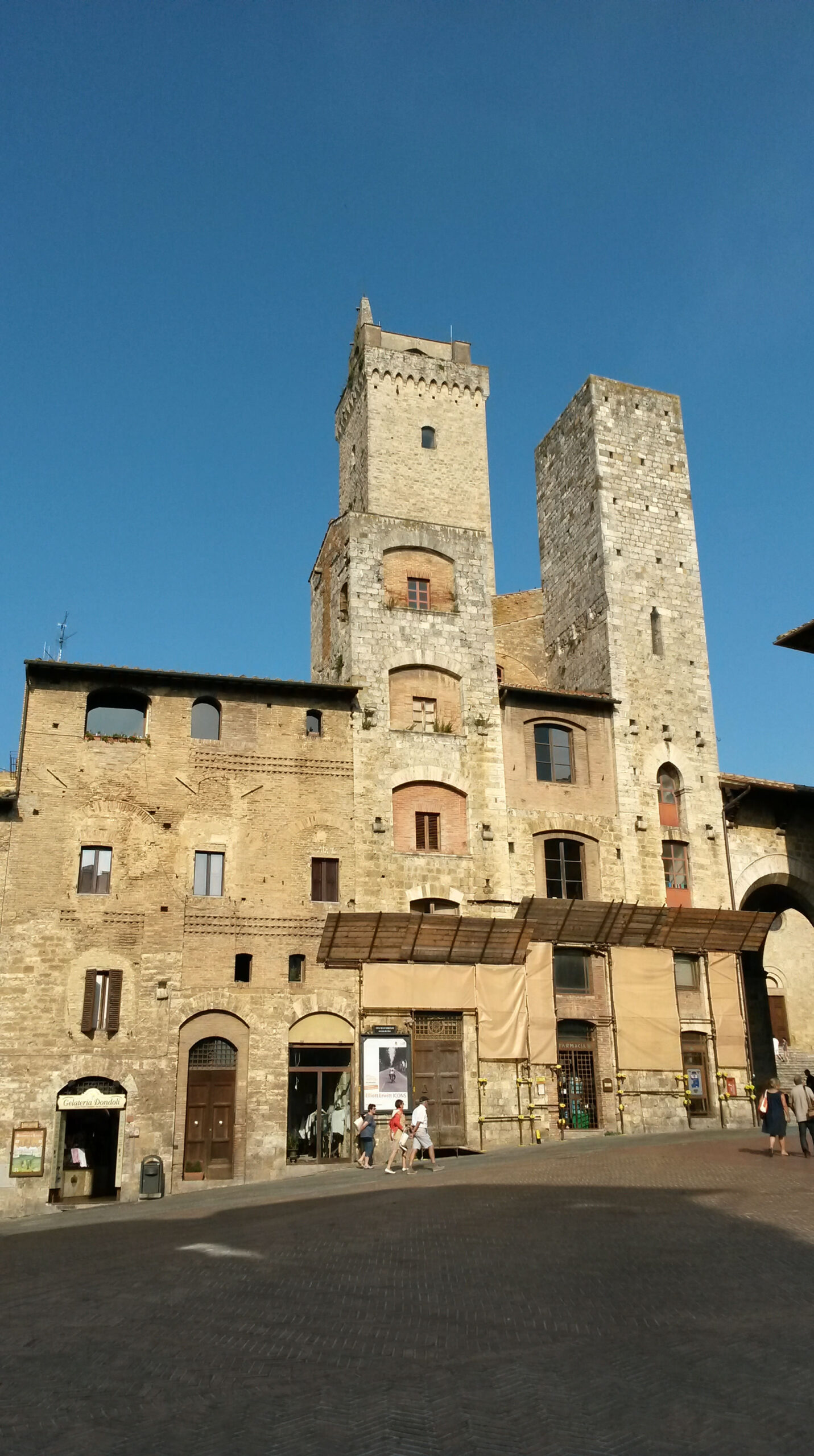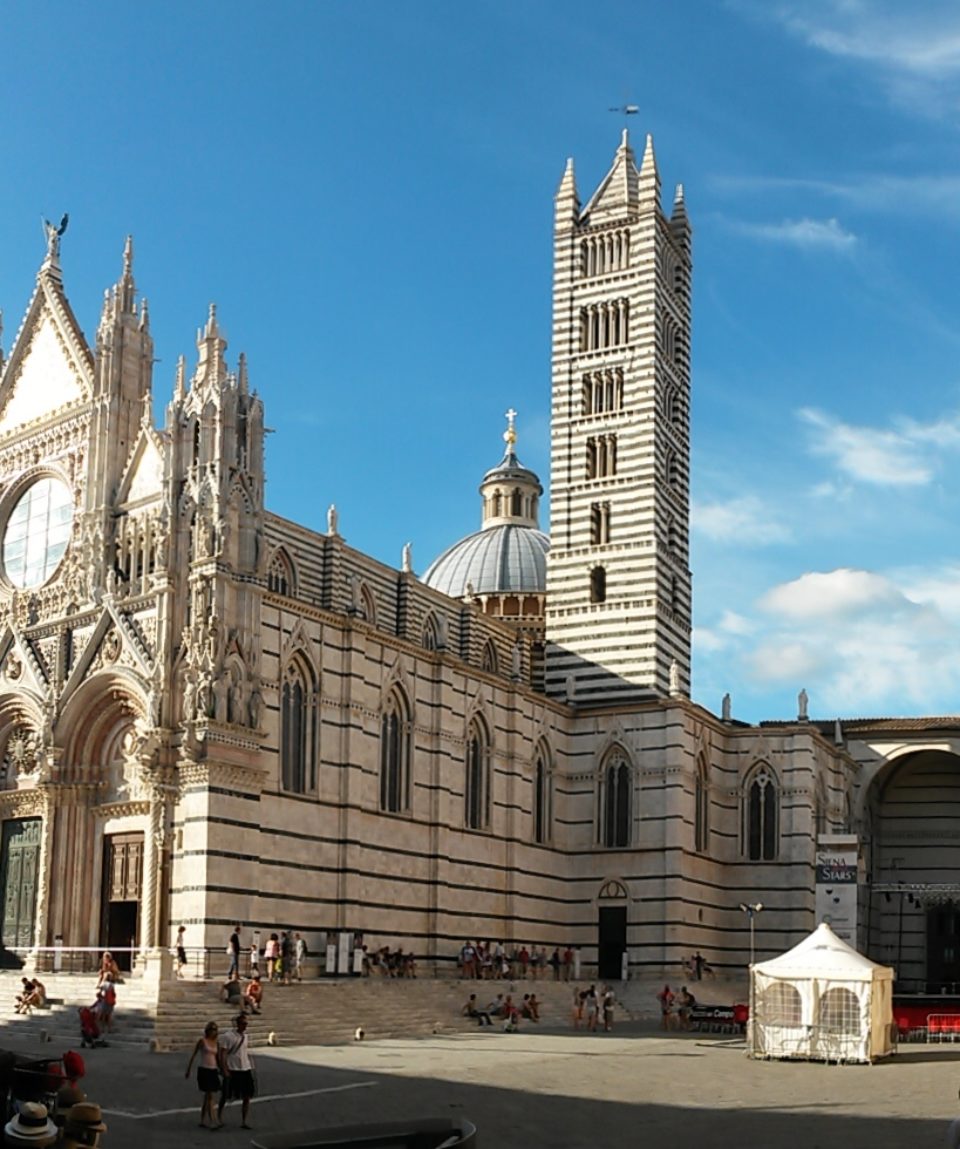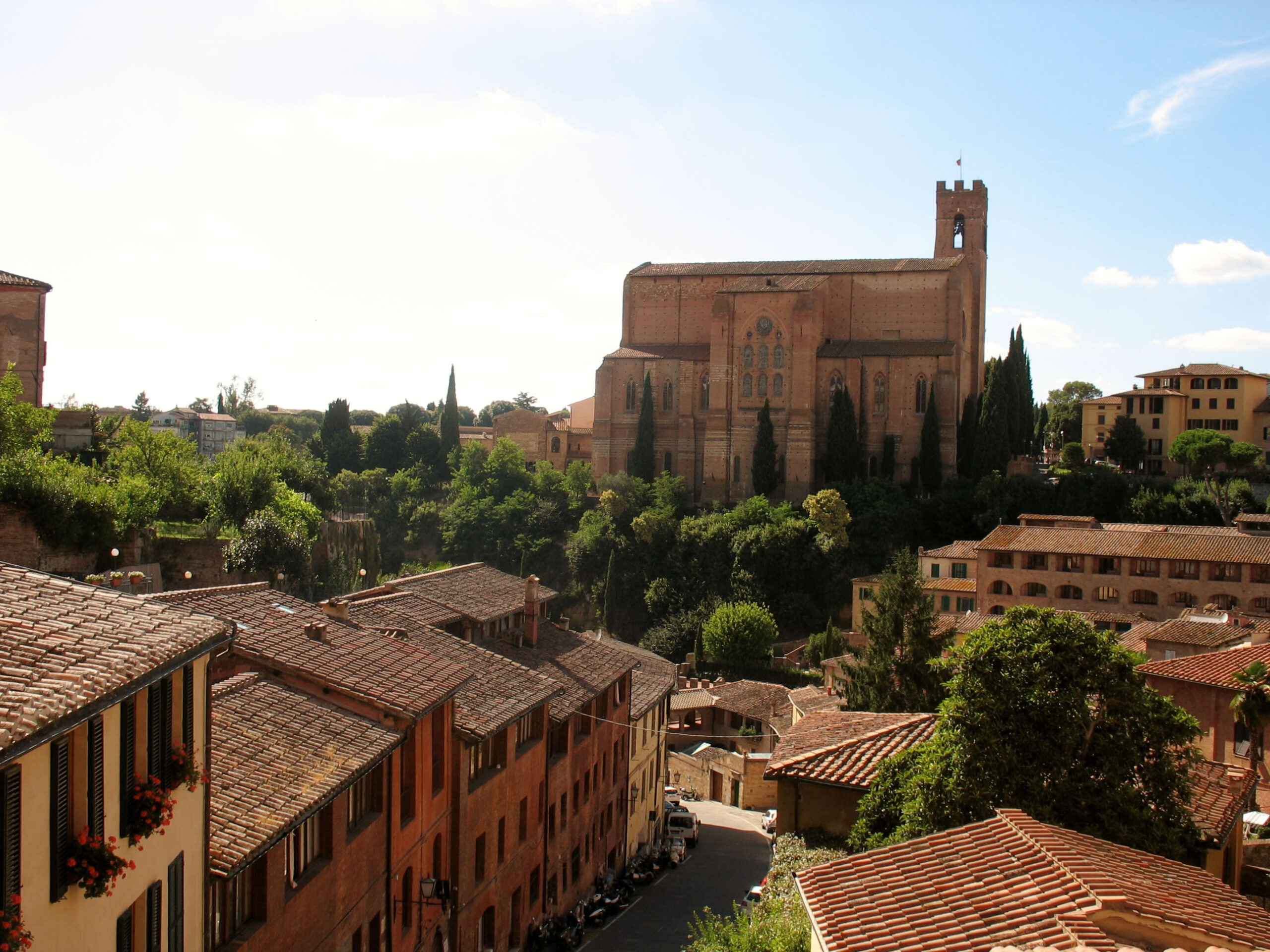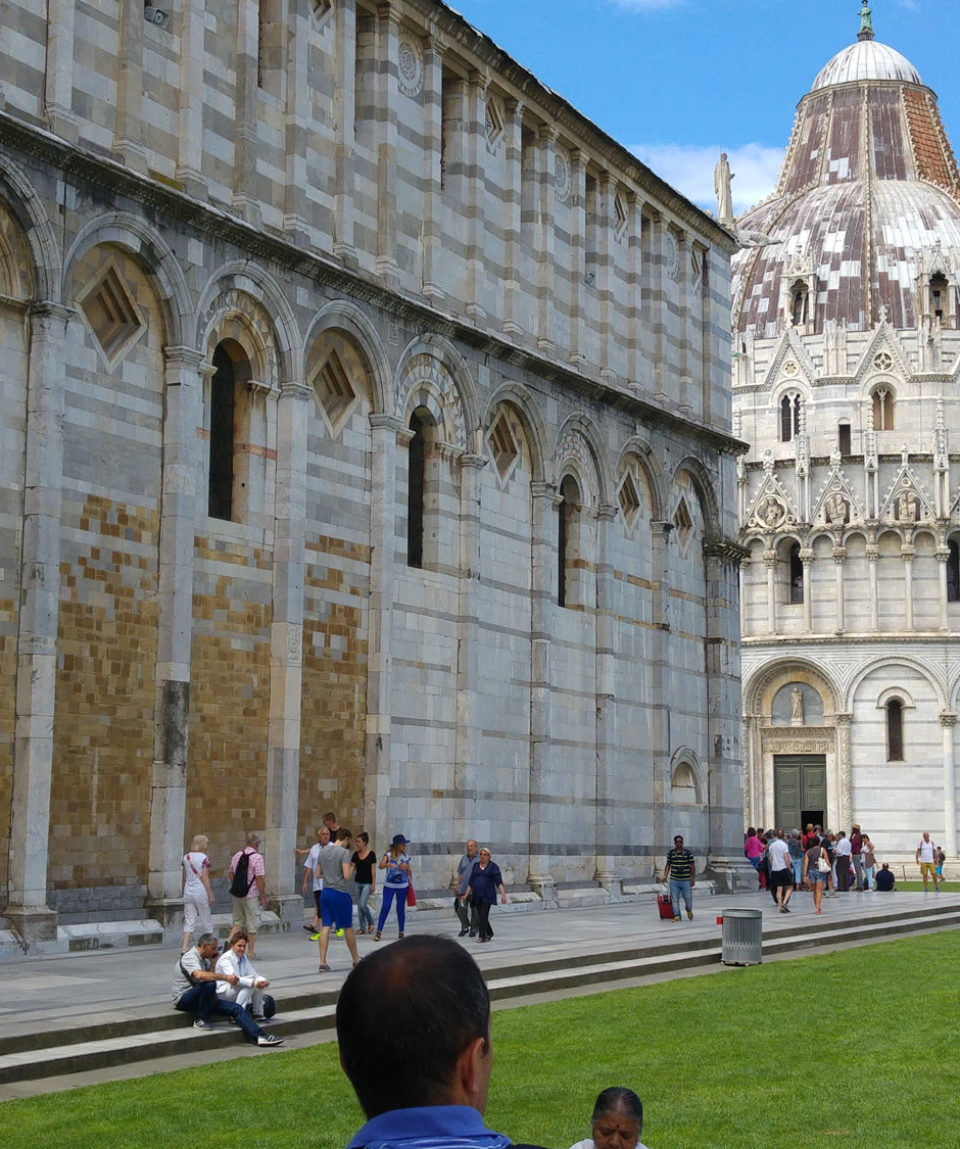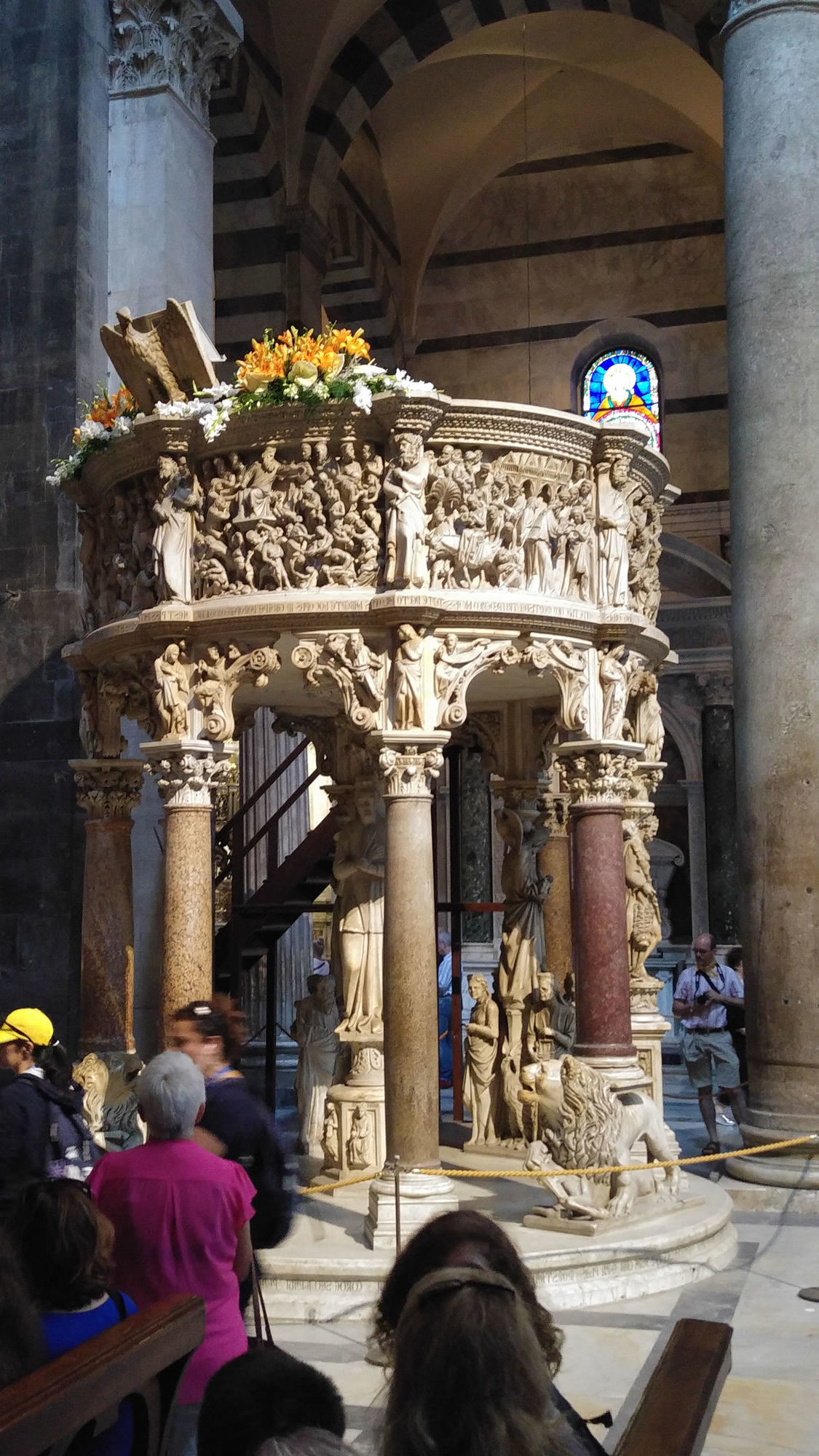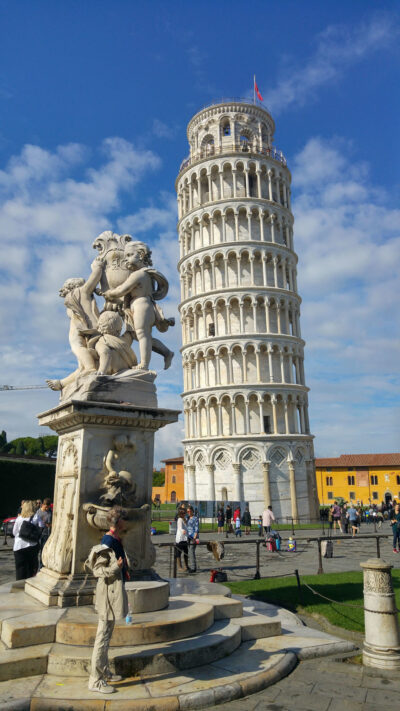 Highlights of Tuscany: Pisa, Siena and San Gimignano
from
Highlights
– Explore some of the most beautiful cities of Tuscany
– Set foot in the Cathedral of Siena
– Learn about Tuscany historical background 
– See the beauty of San Gimignano
– Catch a glimpse of the Leaning Tower of Pisa
Point of Departure: Your accommodation in Florence
Departure Time: 8:00 a.m.
Tour duration: 11 hours
A day tour to cover in a single day the highlights of Tuscany: Siena, Pisa, and San Gimignano. These three
Unesco World Heritage Sites can be discovered in a comfortable deluxe mini-van or a sedan car guided by a local professional tour escort.
Vacation Style

Holiday Type
All about the Highlights of Tuscany: Pisa, Siena and San Gimignano.
We leave your accommodation in Florence at 9:00 in about one hour drive we will reach Siena, the biggest
economie and political competitor of Florence in the middle age, and one of the most beautiful cities in
ltaly today. Our cars are licensed to drive inside the city center, so we will reach directly the Cathedral of ·
Siena, probably the most beautiful church in ltaly, optionally you can visit inside or use some time to
explore the loèal shops. From here a short stroll will take you to the Campo Square, unique for its shape
and splendor, is one of the largest and medieval square in Europe and Siena here is held twice a year the
traditional Palio horse race.
Left Siena a beautiful drive among vineyards and olive groves will take usto San Gimignano, a hill-top
walled town renowned for its distinctive skyline and its beauty, preserved miraculously through centuries.
San Gimignano, set on the Via Francigena, the pilgrim route to Rome, was an example of medieval
independent commune, your driving guide will offer you plenty of insights on the historical and cultura!
background of the are. Since you will be in the hearth of Tuscnay this will be also a great chance to try the
local cuisine, so we will be happy to suggest for lunch a traditional trattoria.
left San Gimignano we will gradually leave the hills of centrai Tuscany to reach the historical center of Pisa,
before dropping you at the shadow of the most famous monuments in the world, you will learn about the
glorious past of one of the four Maritime Republic of ltaly. This will be our final stop before reaching in the
late afternoon your hotel in Florence.
Point of Departure: Your accomodation in Florence
Departure Time: 8:30 a.m.
Tour duration: 10 hours