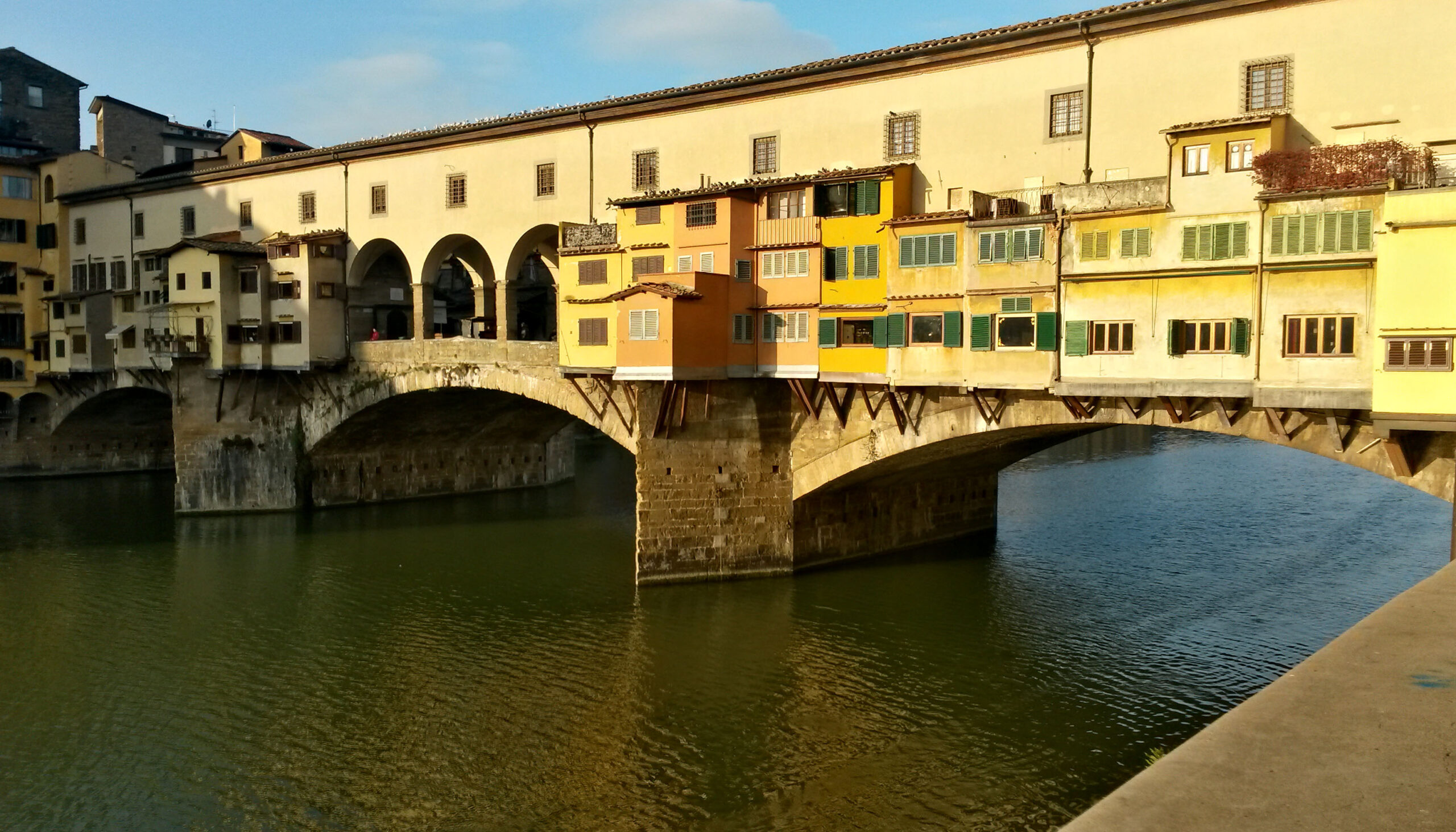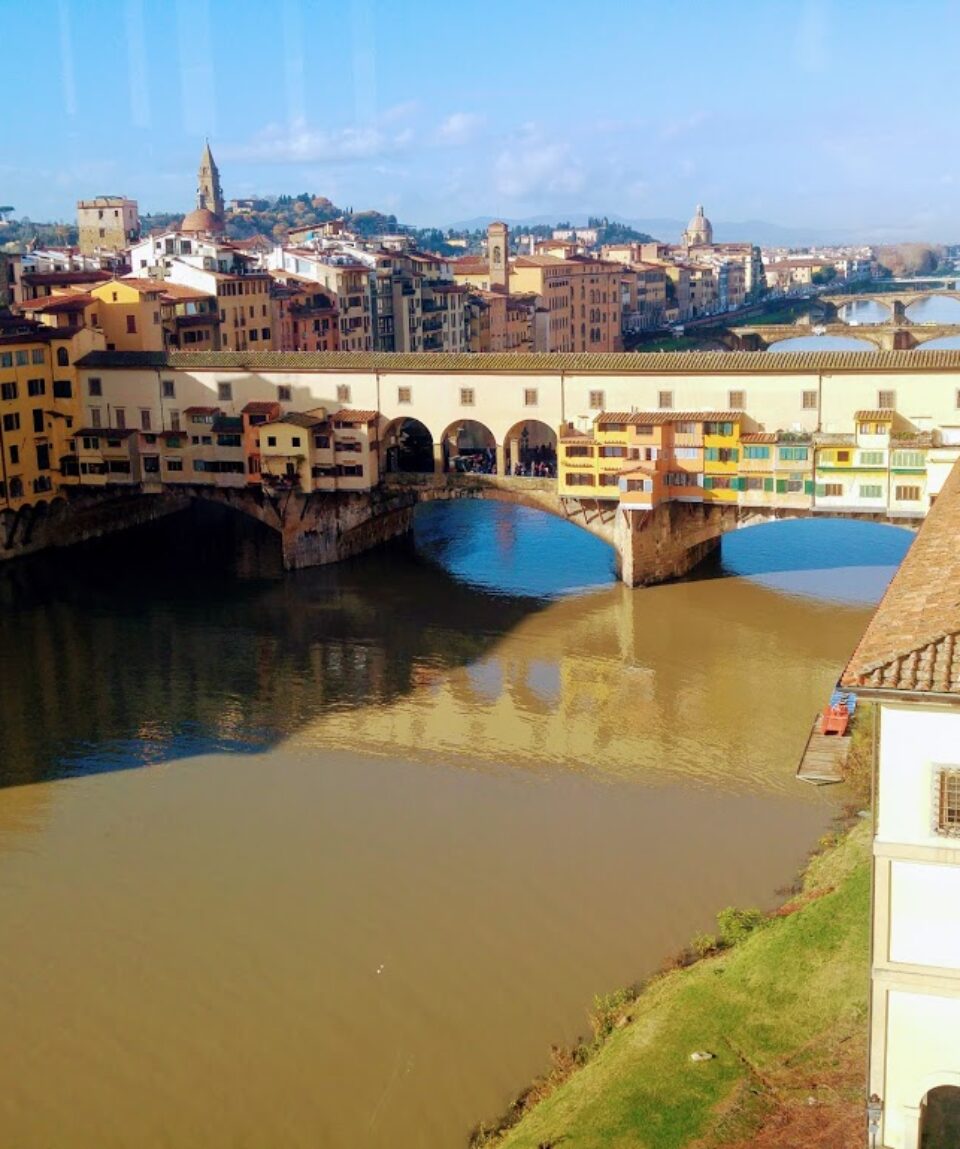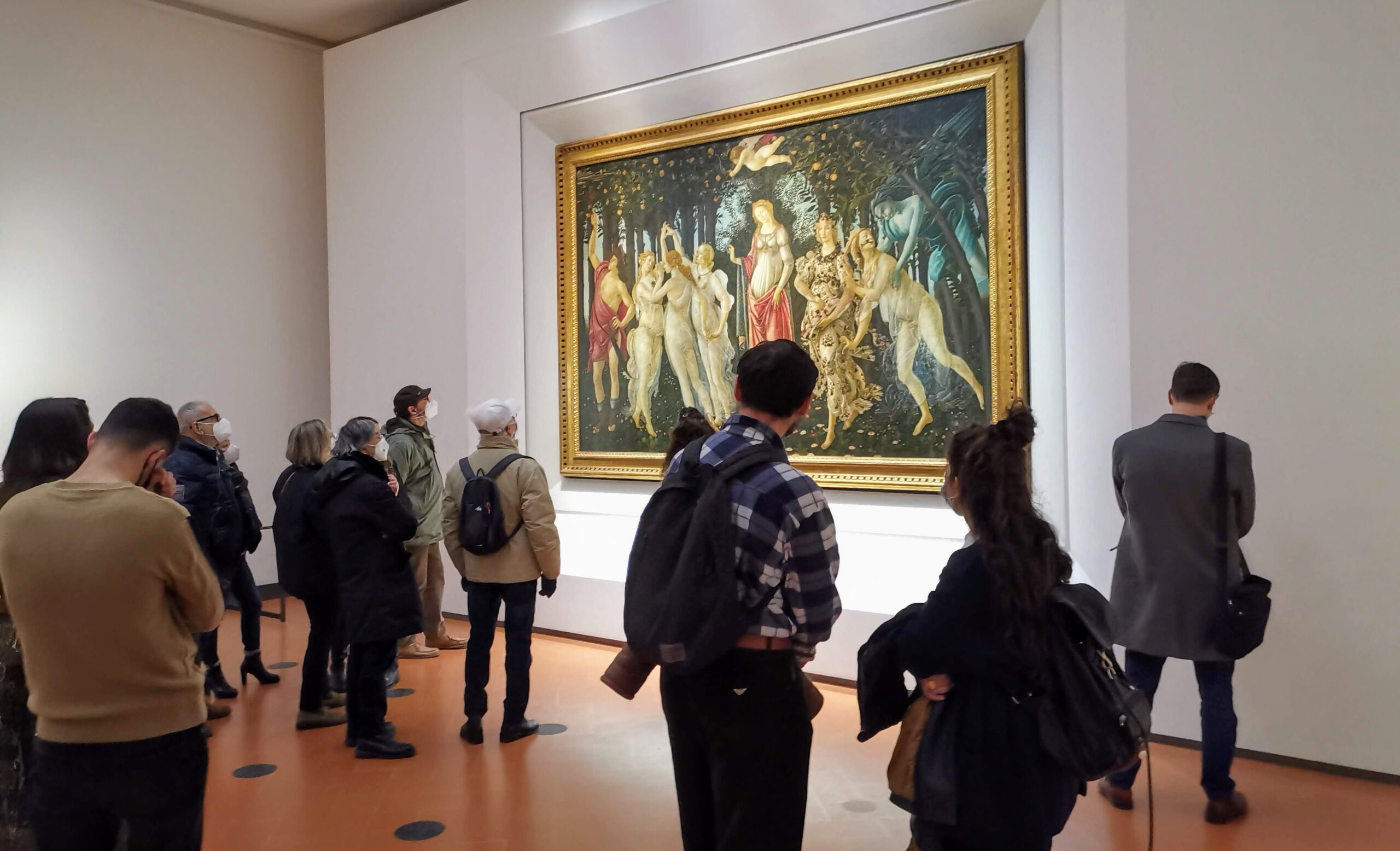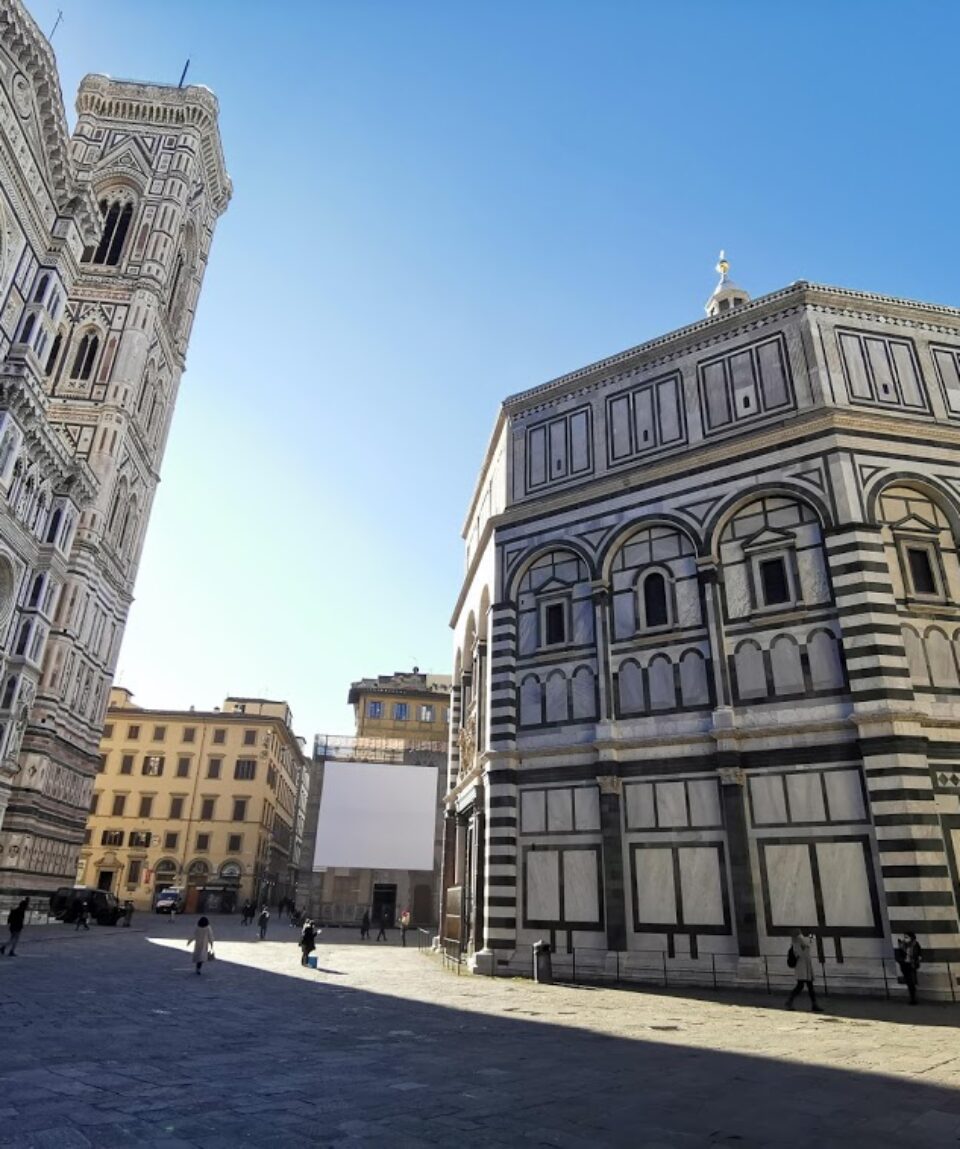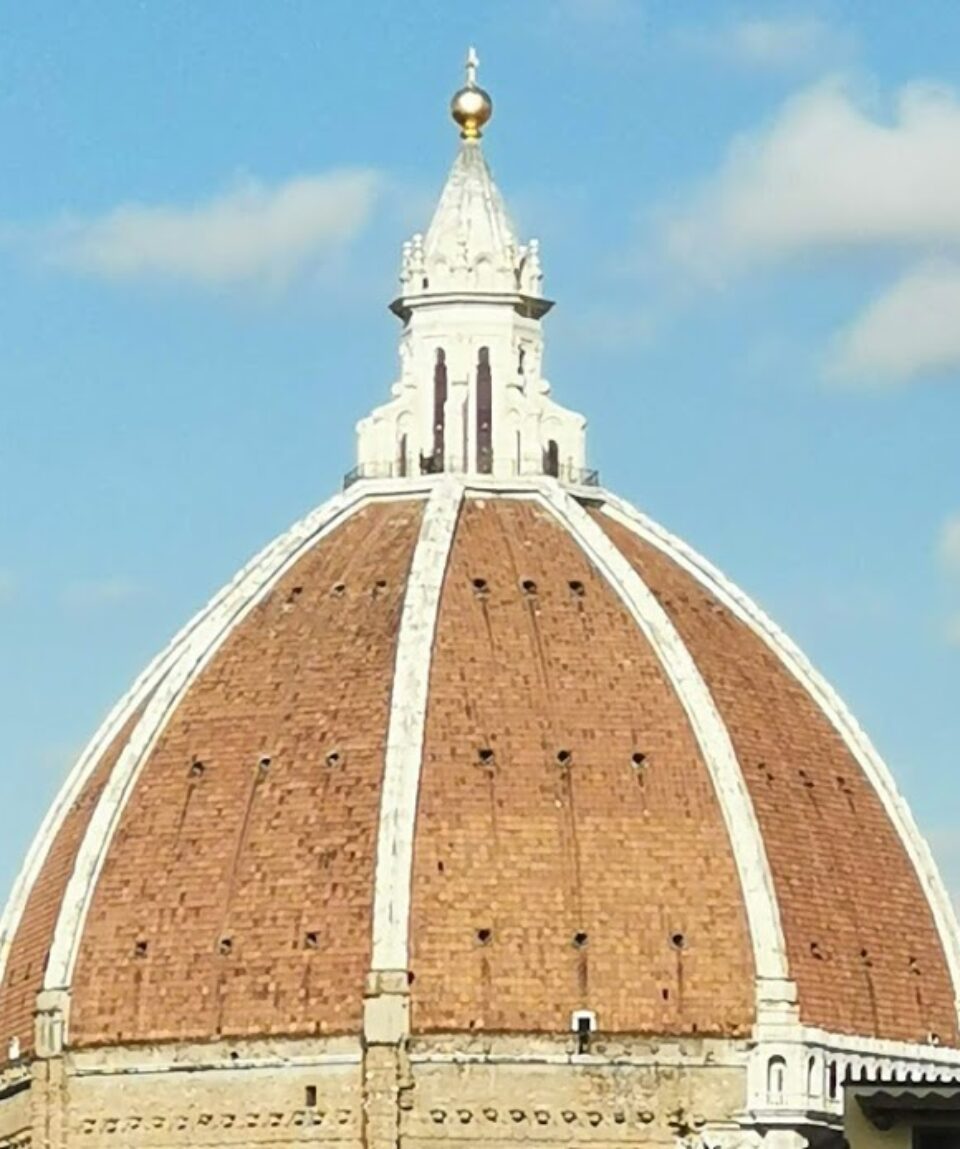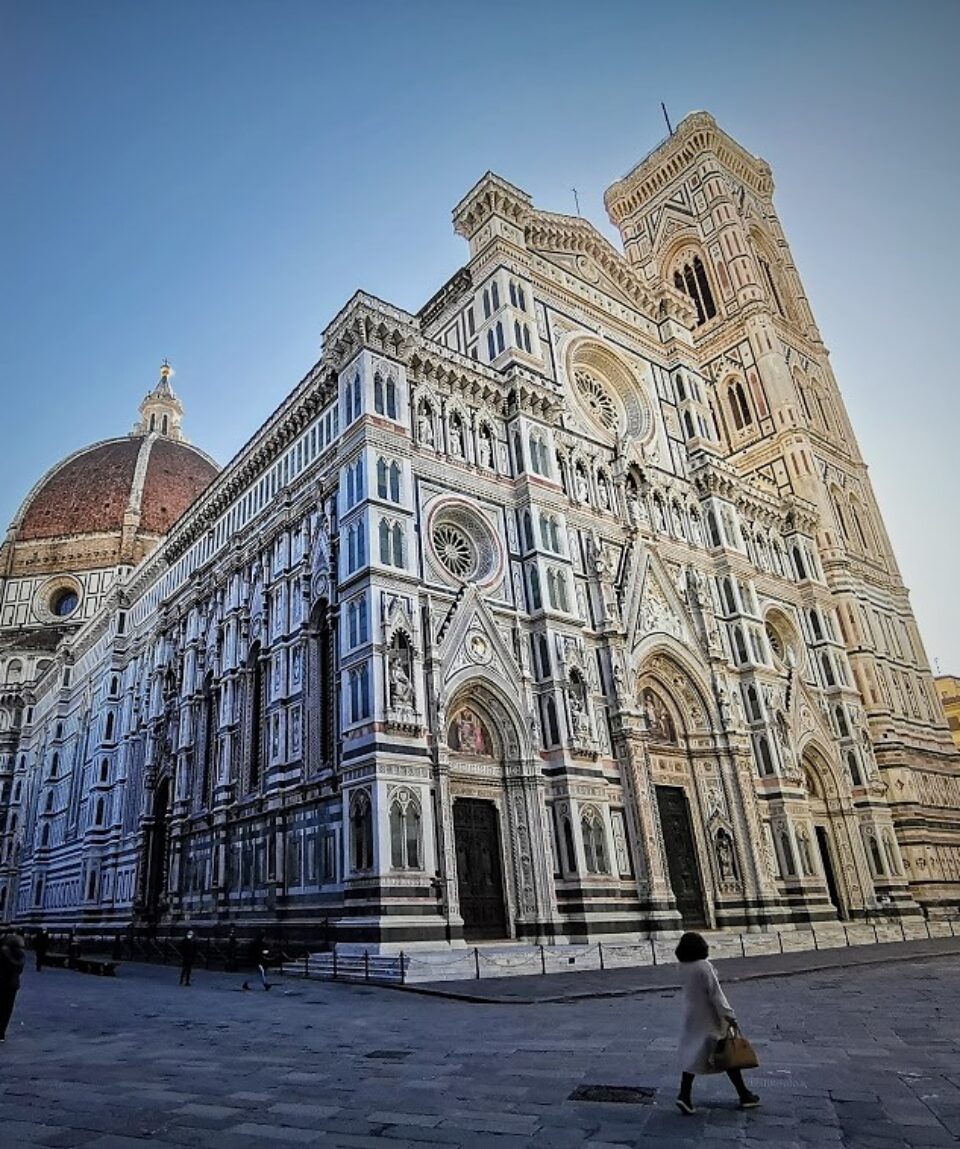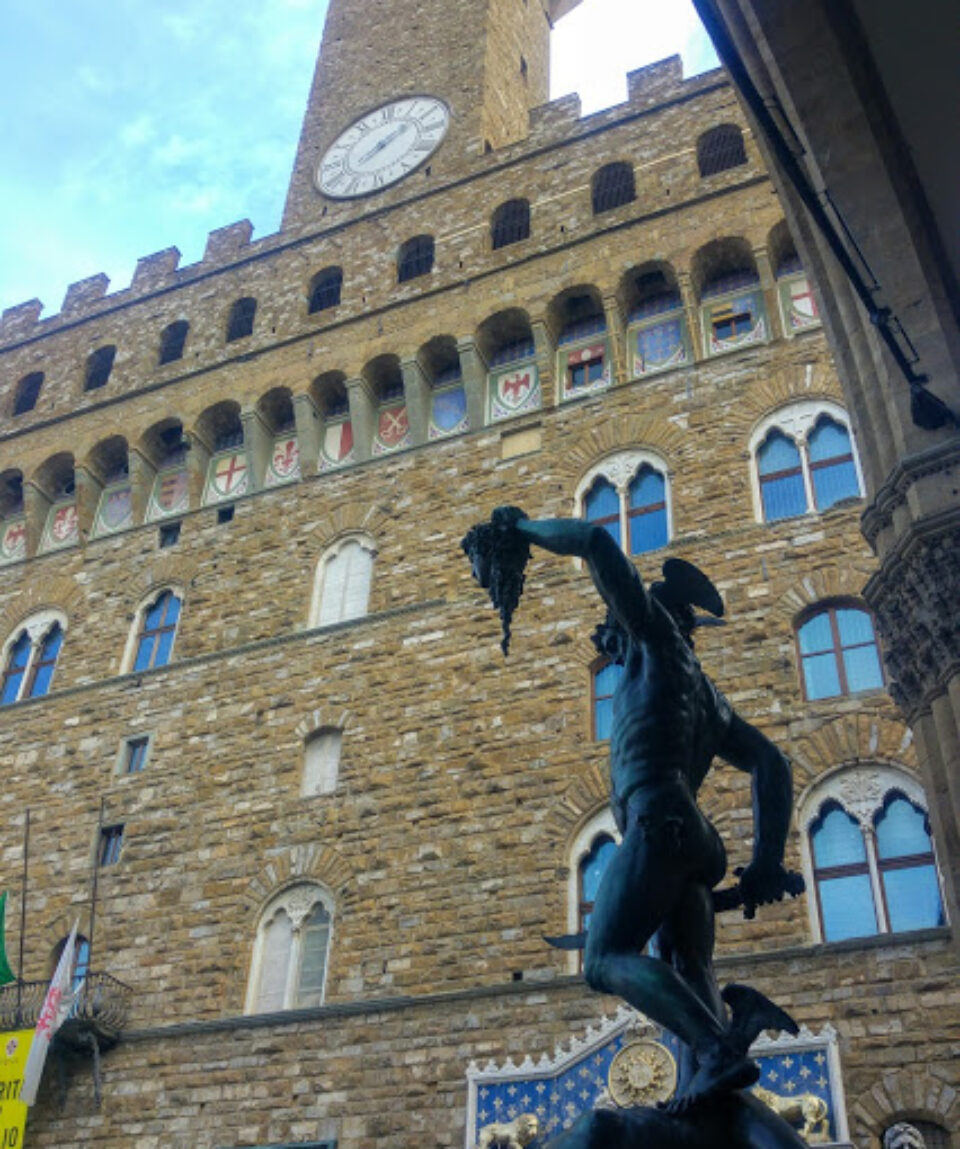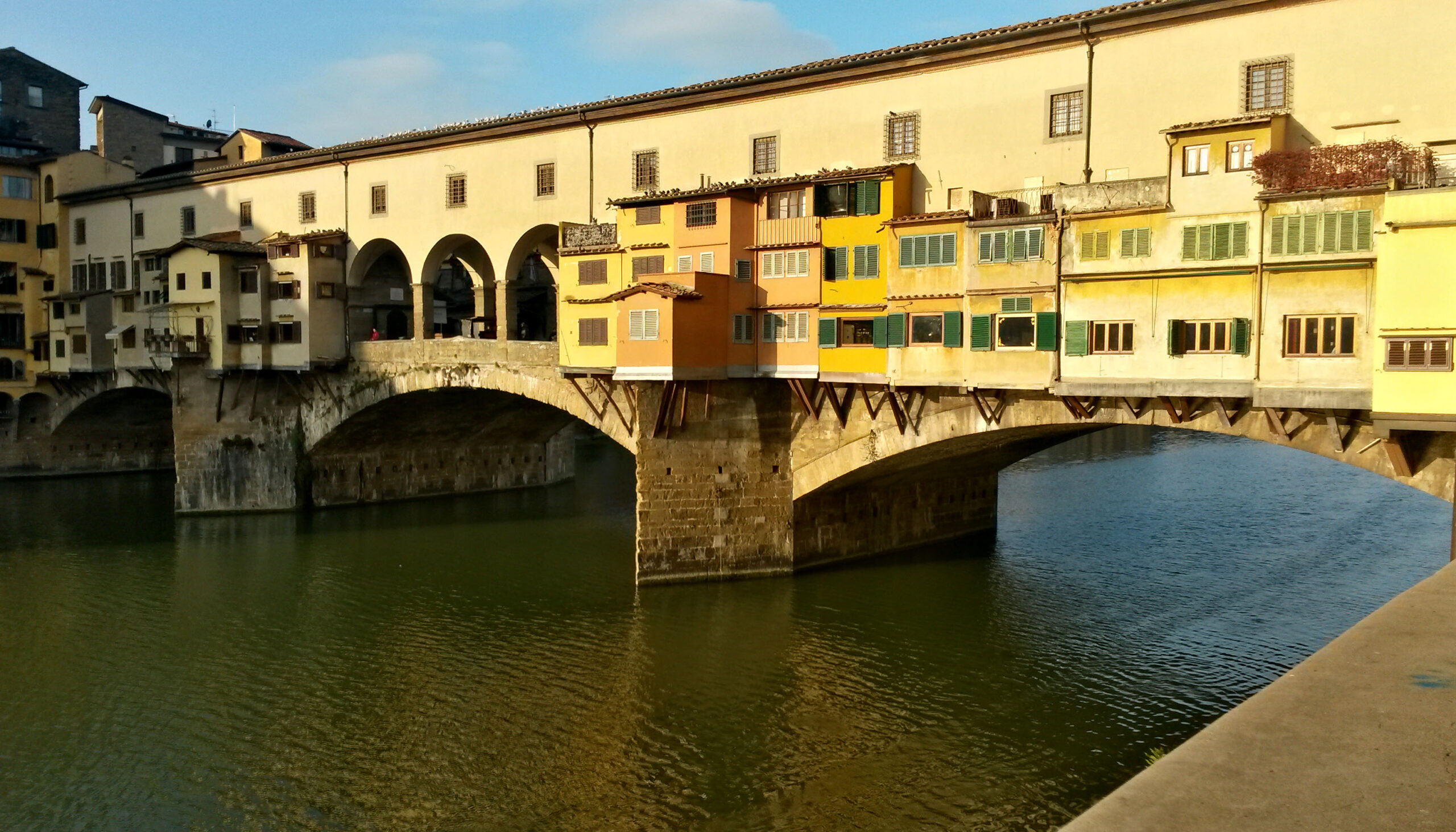 Florence Walking Tour Half Day
from
Florence walking tour, Half Day
Our Florence walking tour is an introduction to the highlights of Florence's history, culture and art by a local professional tour guide. The classic  itinerary starts from the religious center with the Dome of Florence Cathedral, masterwork of Brunelleschi and symbol of Florence. Next we will reach the medieval district, where you will learn about the through fights and challenges this city of merchants and artisans became the world cultural and economical capital for a long time. Eventually we will reach Piazza Signoria the political center of the city, the David was one of the sculptures that remind us the turbolent past of Florence.
Florence's history
Since its foundation in 59 b.C. Florence has been a crossroad of history, art and culture. Wherever you move in Florence you will find the tracks left from the great Florentines of the past (Dante, Giotto, Michelangelo, Lorenzo de Medici, Leonardo, Machiavelli). Like millions of visitors that came to admire it, you will be overwhelmed by its beauty. With the help  of your local professional guide, your experience  of Florence will be as deep and memorable as possible. If you wish to dedicate a full day to Florence, consider booking a full day walking tour of Florence. Hence you can split the day in two session of 3 hours, possibly with two different themes or museums  and a lovely trattoria stop for lunch.
Choose the theme of your Florence walking tour:
The Medici Family,
Please check our contact page for more details.
Vacation Style

Holiday Type

Culture, Family, Guided Tours, History
All about the Florence Walking Tour Half Day.
Leaving from your accommodation in Florence we will start from the religious center of the city to admire Florence Cathedral and its Dome, Brunelleschi masterpiece .
The tour lasts about 3 hours and it might be adapted to your preferences. If you prefer we may reduce the itinerary outdoor and include a visit to one of the museums.
If you stay outside of Florence and need a transfer to the city please let us know we can arrange it on your convenience
The tour package inclusions and exclusions at a glance
What is included in this tour?
Items that are included in the cost of tour price.
Local licensed professional Tour Guide
Gas, Tolls, Parking
What is not included in this tour?
Items that are not included in the cost of tour price.
Meals, admission tickets  to churches, museums, monuments, balsamic vinegar or cheese tastings
Yes please send us an email and we can discuss a personalized itinerary
That will depend on the tour schedule and on your interests