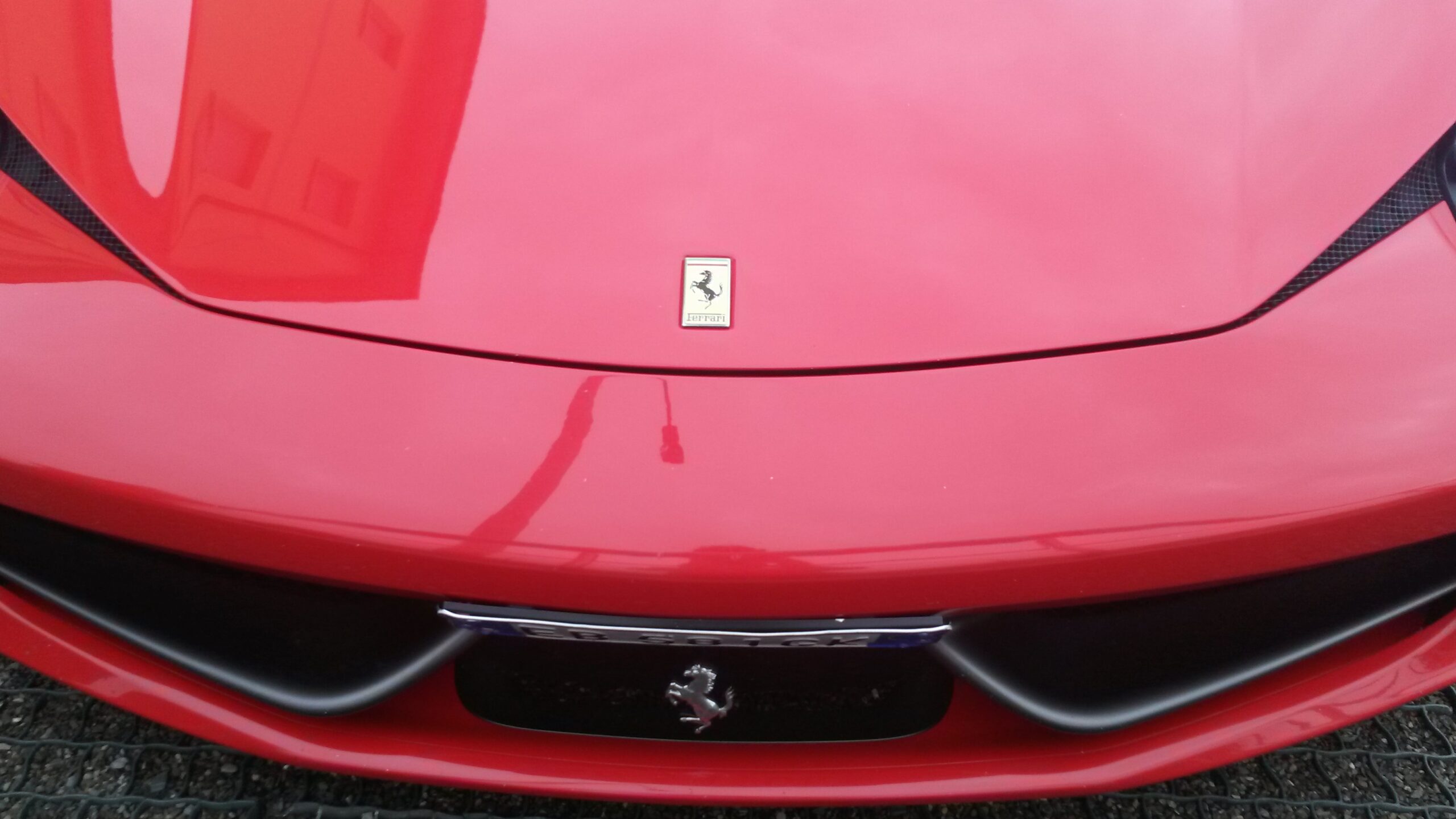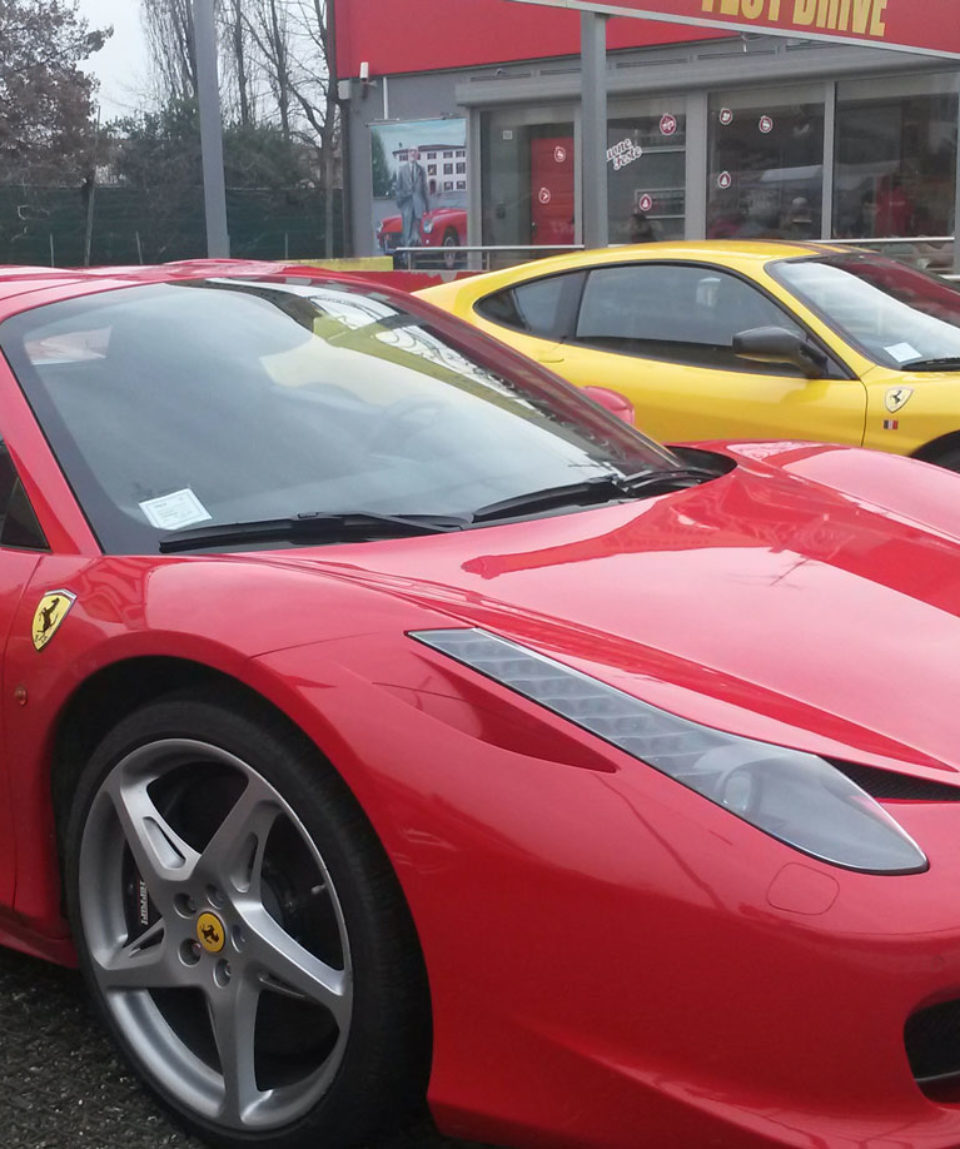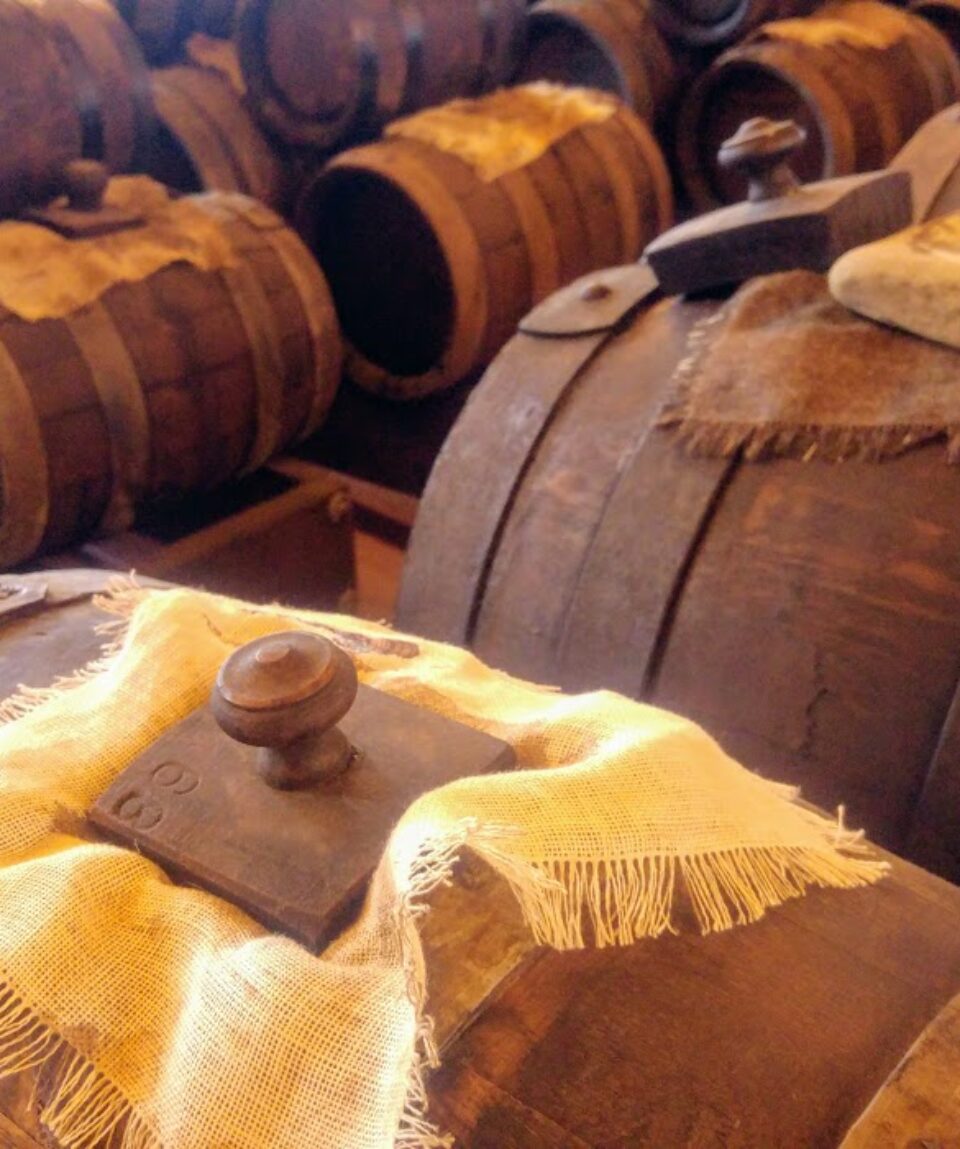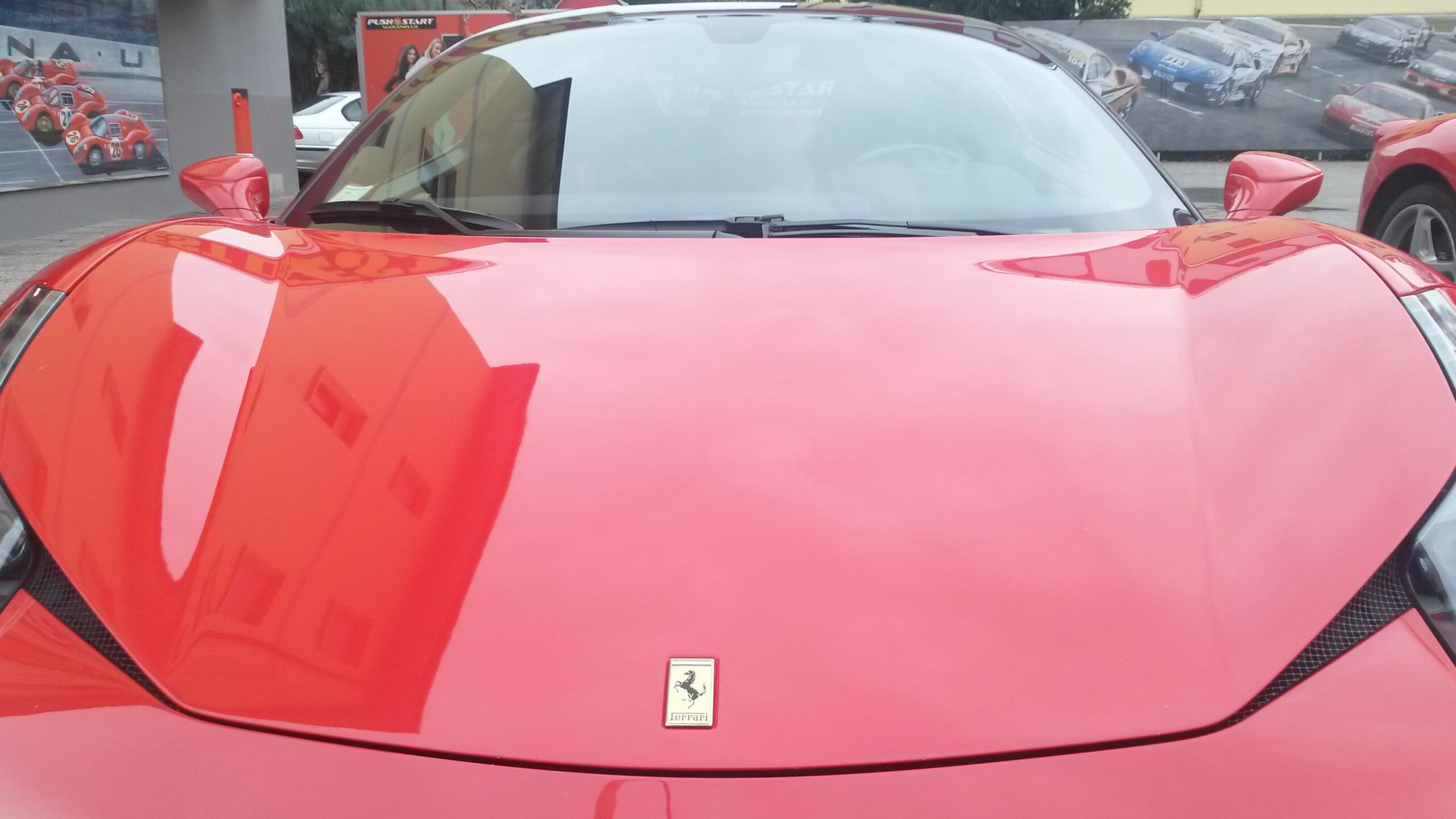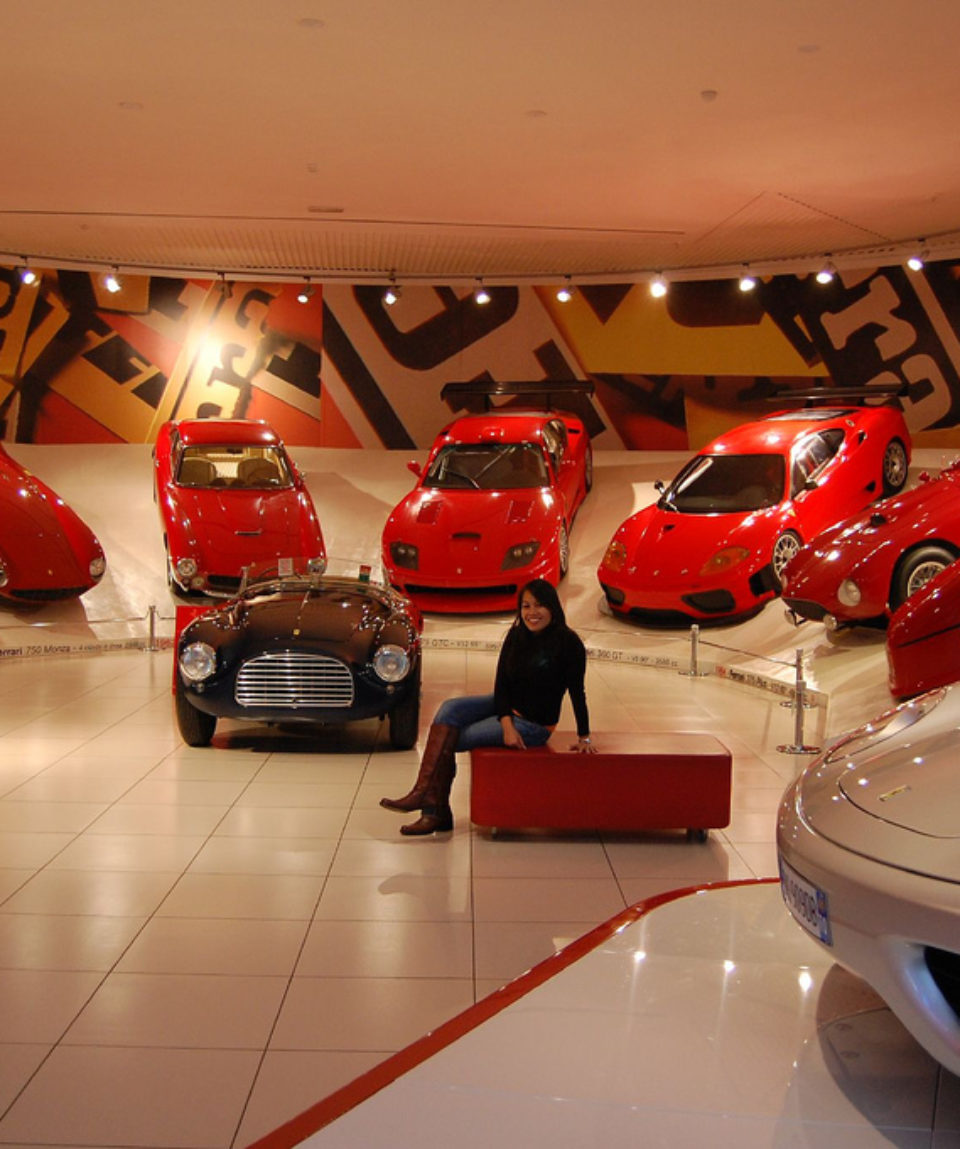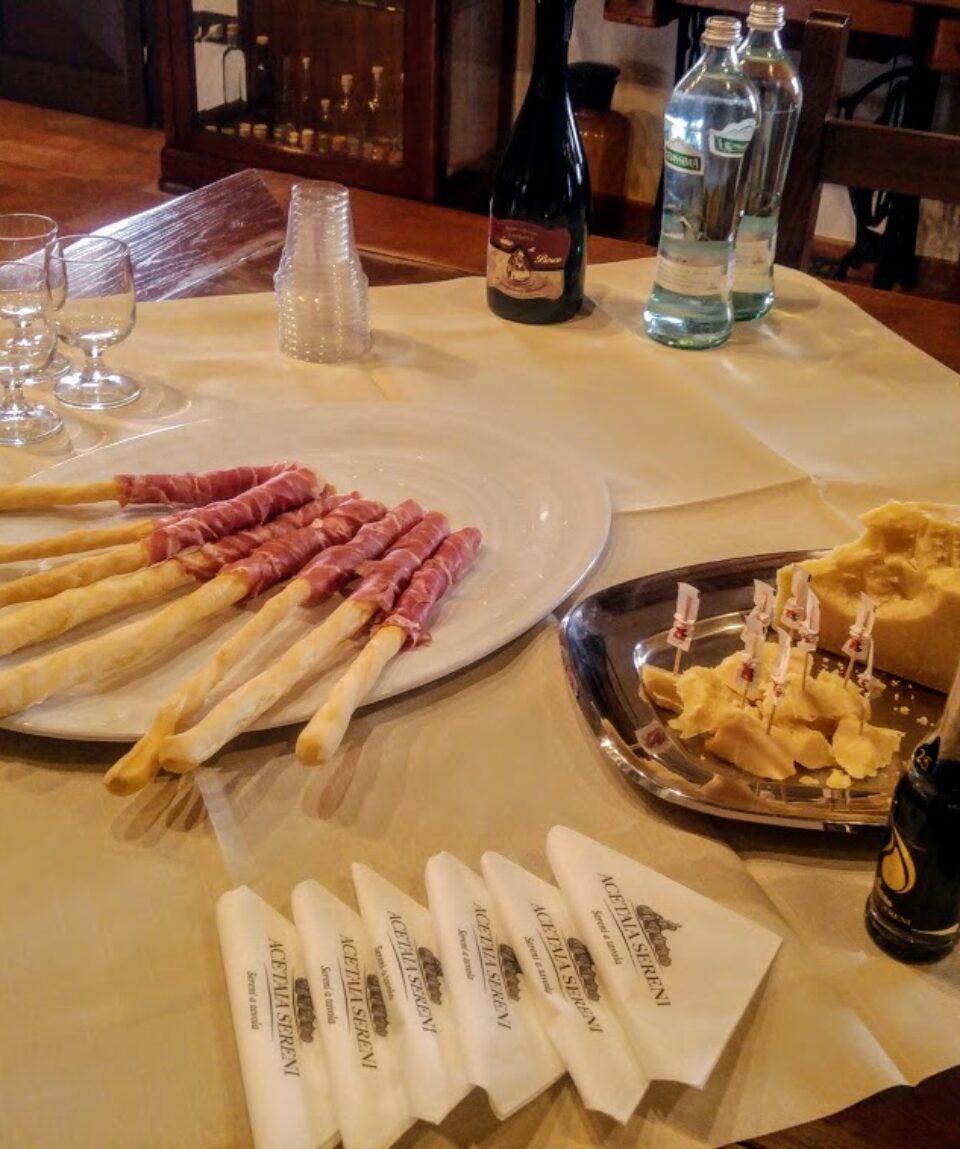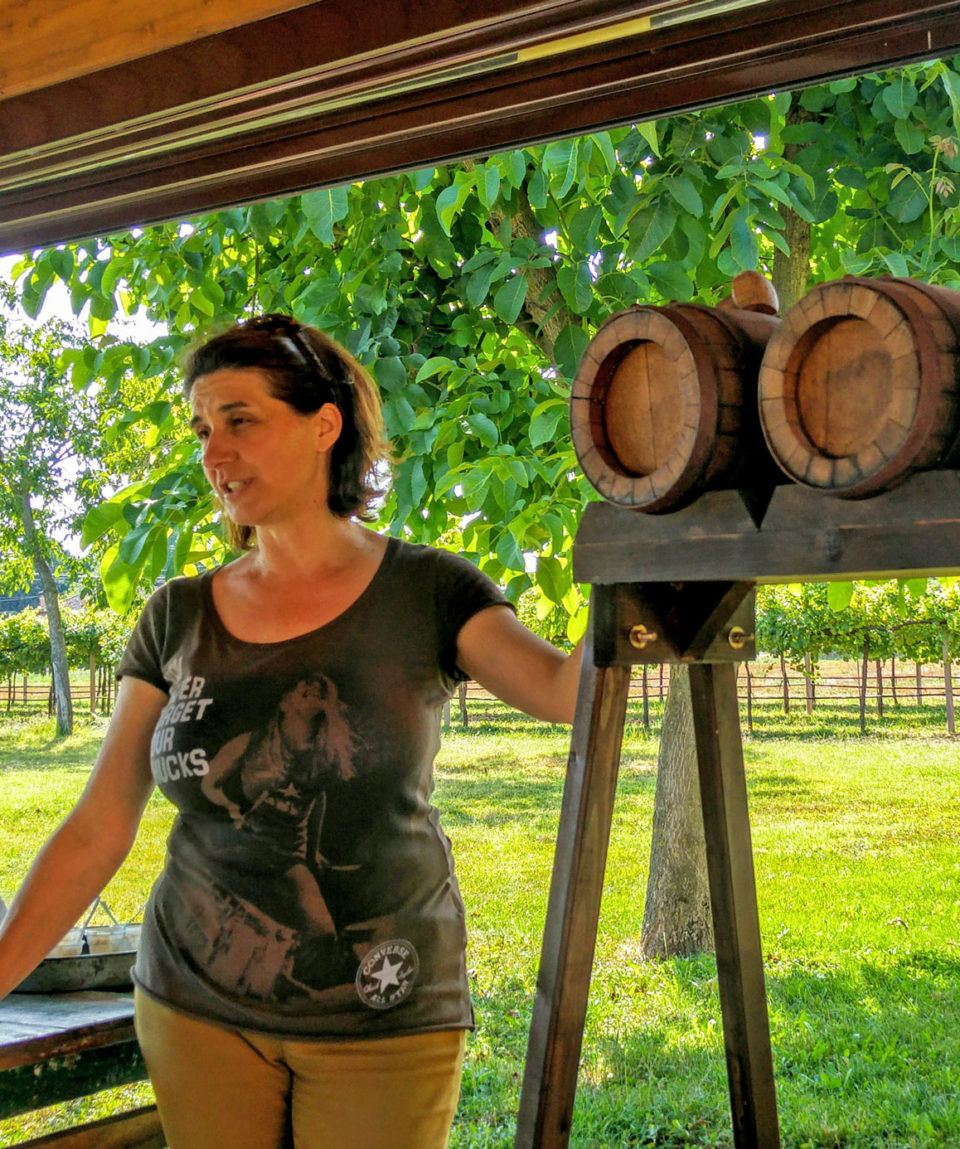 Sightseeing Transfers from Venice to Florence with stop in Modena
from
Sightseeing Transfers Venice to Florence stop in Modena or Maranello.
Discover Ferrari, Lamborghini, Pagani and Maserati home land, Plan a sightseeing transfers  from Venice to Florence with a stop in Modena or Maranello. This is the hometown of "La Rossa", Ferrari biulds cars  here since when Dino Ferrari started his company. Modena industrious people have created even more miracles: Maserati, Lamborghini, Pagani and Ducato. Nowadays the whole town of Maranello is built around  Ferrari factory and museum.
Motors and Food
During the day you can visit the Ferrari museum or plan a Ferrari or Lamborghini test drive.  Modena area is not only know for fast cars. Beside the motors world you could plan a stop by a Traditional Balsamic Vinegar of Modena, or Parmesan.
Balsamic Vinegar is a local tradition for Modena families and today a worldwide know delicacy. Suring a guided visit you will learn the secrets of its production and how to distinguish the real one. We will also suggest a good place for lunch, Modena province is homeland also for some of the best restaurants in the world.
Or if you wish during your transfer to or from Venice, stop in Modena where you can plan. a visit to the city center, and visit one of the most beautiful Romanic Cathedrals in Italy.
Please check our contact page for more details.
Vacation Style

Holiday Type
All about the Sightseeing Transfers from Venice to Florence with stop in Modena.
Leaving from your accommodation in Florence or Venice (either direction )we will reach Modena, home of the most amazing sport cars in the worlds:
Ferrari
Lamborghini
Pagani
Maserati
and stop for about  3 hours. Your local expert driver/guide will introduce you to the cultural background of Modena, and take care of all the arrangements for your day.
Alternatively to Ferrari around Modena we also have other options Lamborghini, and Pagani car productions and museums. Maserati is also built in  Modena but their factory is only open upon invitation as Maserati owner.
At the end of your visit you will be dropped-off directly at Piazzale Roma in Venice (the only mainland square in Venice), from where you can continue with water taxi to your accommodation. Or alternatively dropped directly at your accommodation in Florence.
The tour package inclusions and exclusions at a glance
What is included in this tour?
Items that are included in the cost of tour price.
Air conditioned minivan
Local expert driver/guide
Gas, Tolls, Parking
What is not included in this tour?
Items that are not included in the cost of tour price.
Meals, admission tickets  to churches, museums, monuments, balsamic vinegar or cheese tastings
Yes please send us an email and we can discuss a personalized itinerary
For a single destination a 3 hours' stop is usually enough for a visit and possibly lunch before heading on to your destination, but we can extend it for extra hours.
Of course the itinerary can be started either directions.