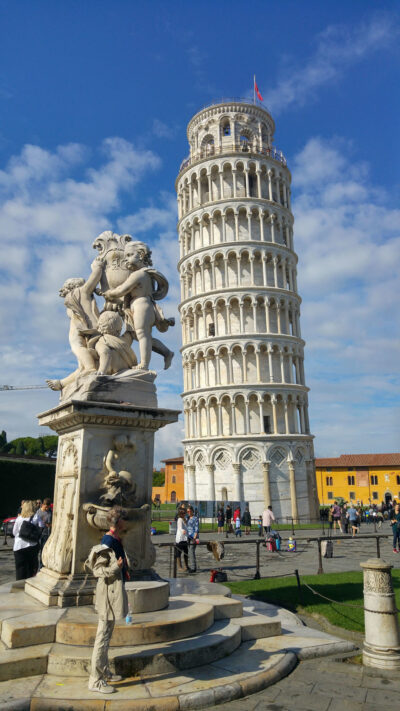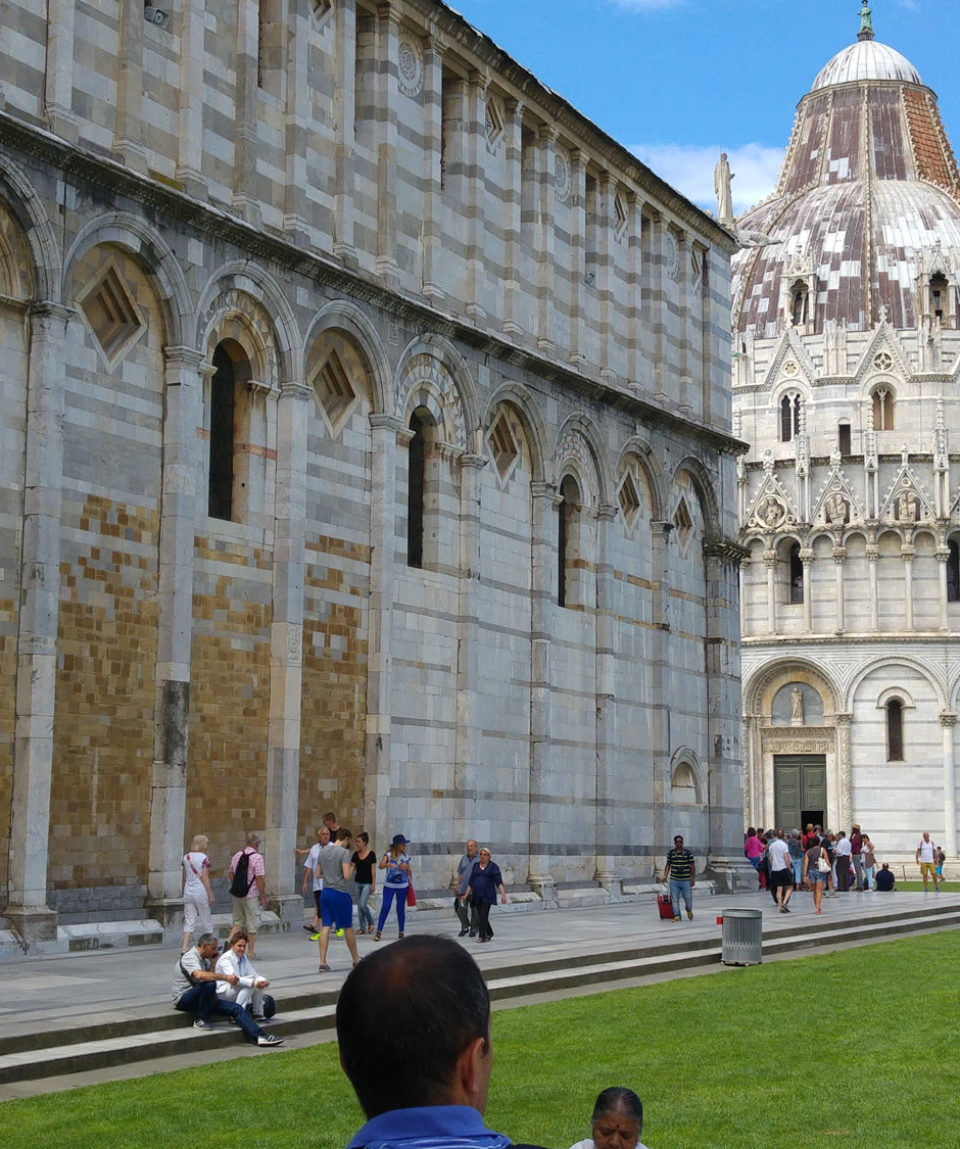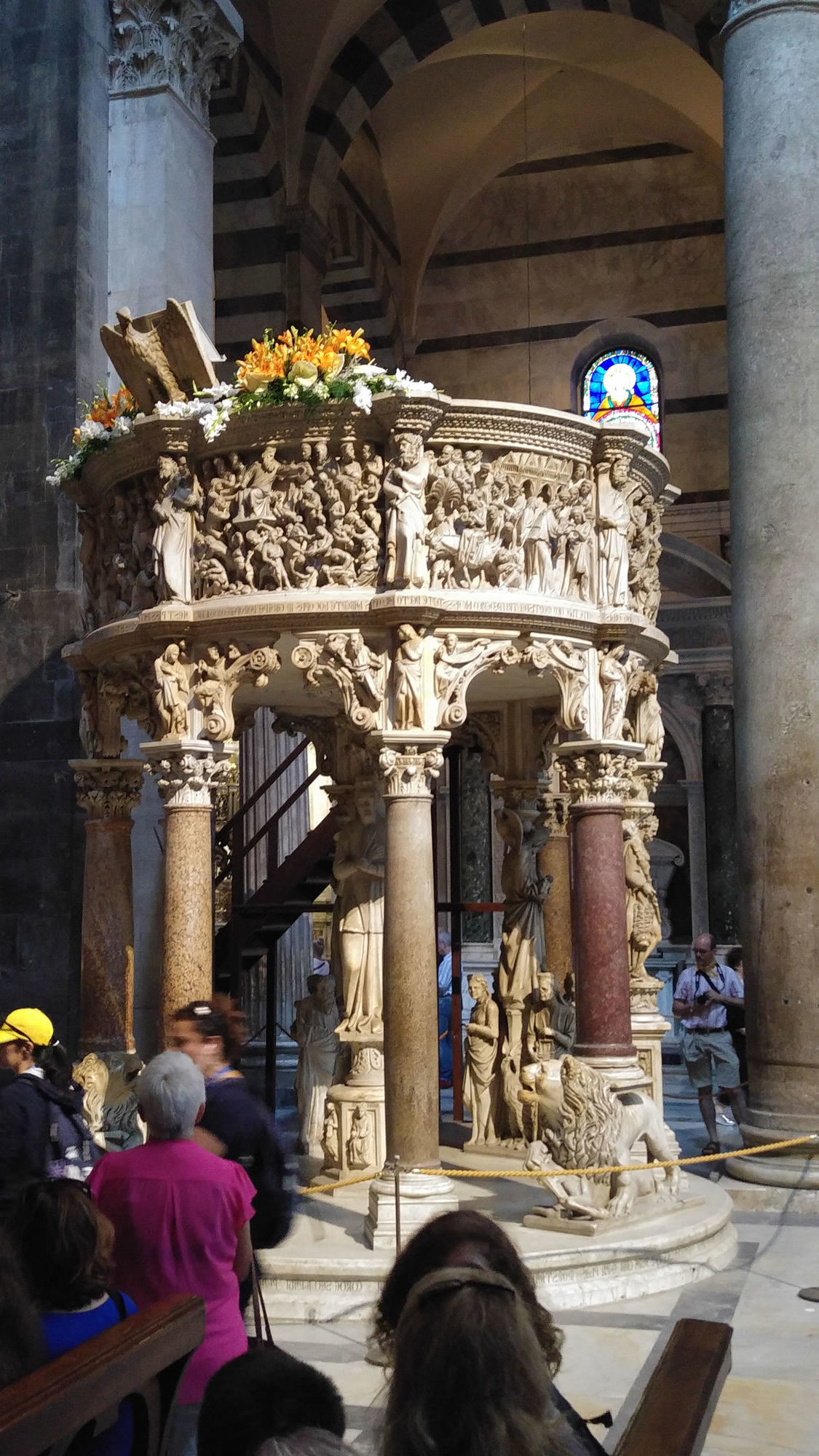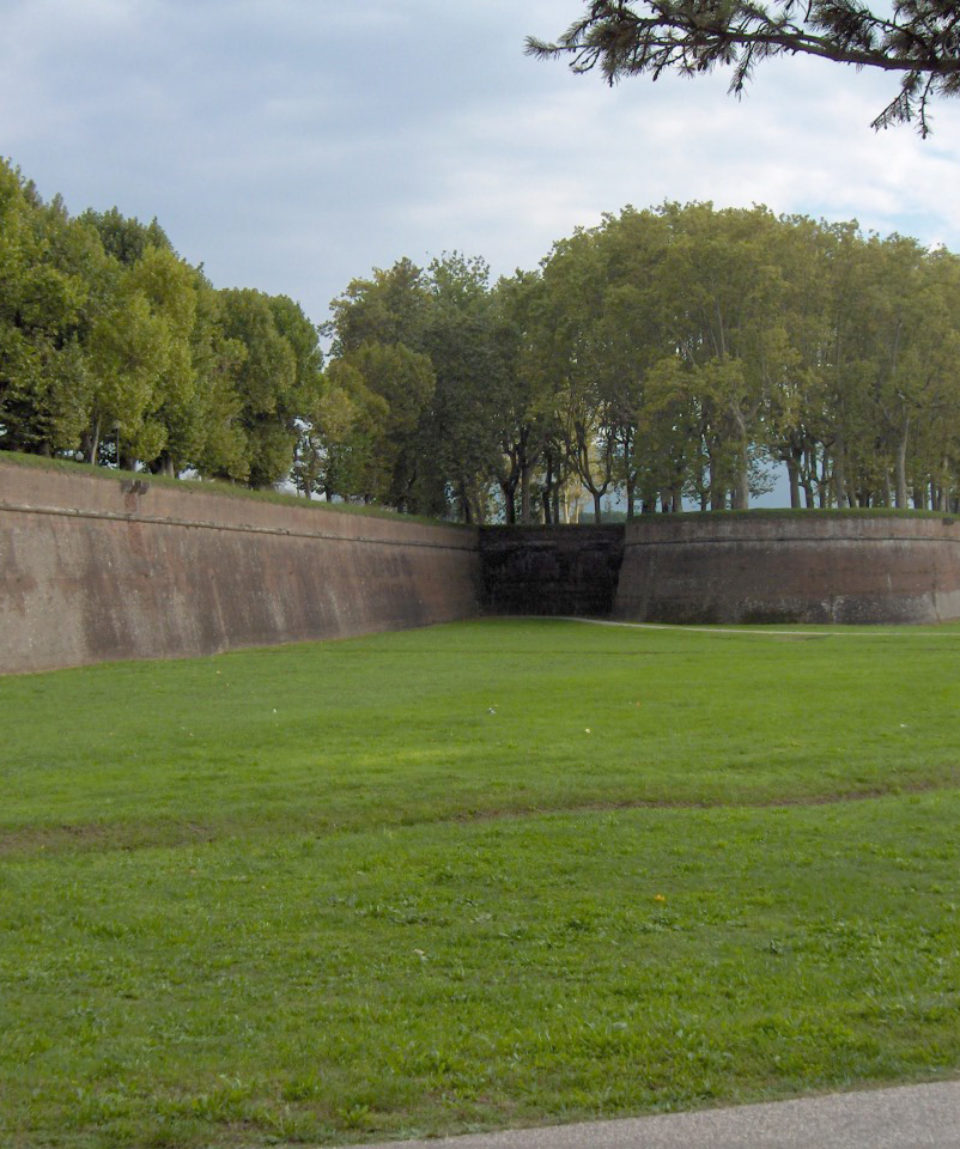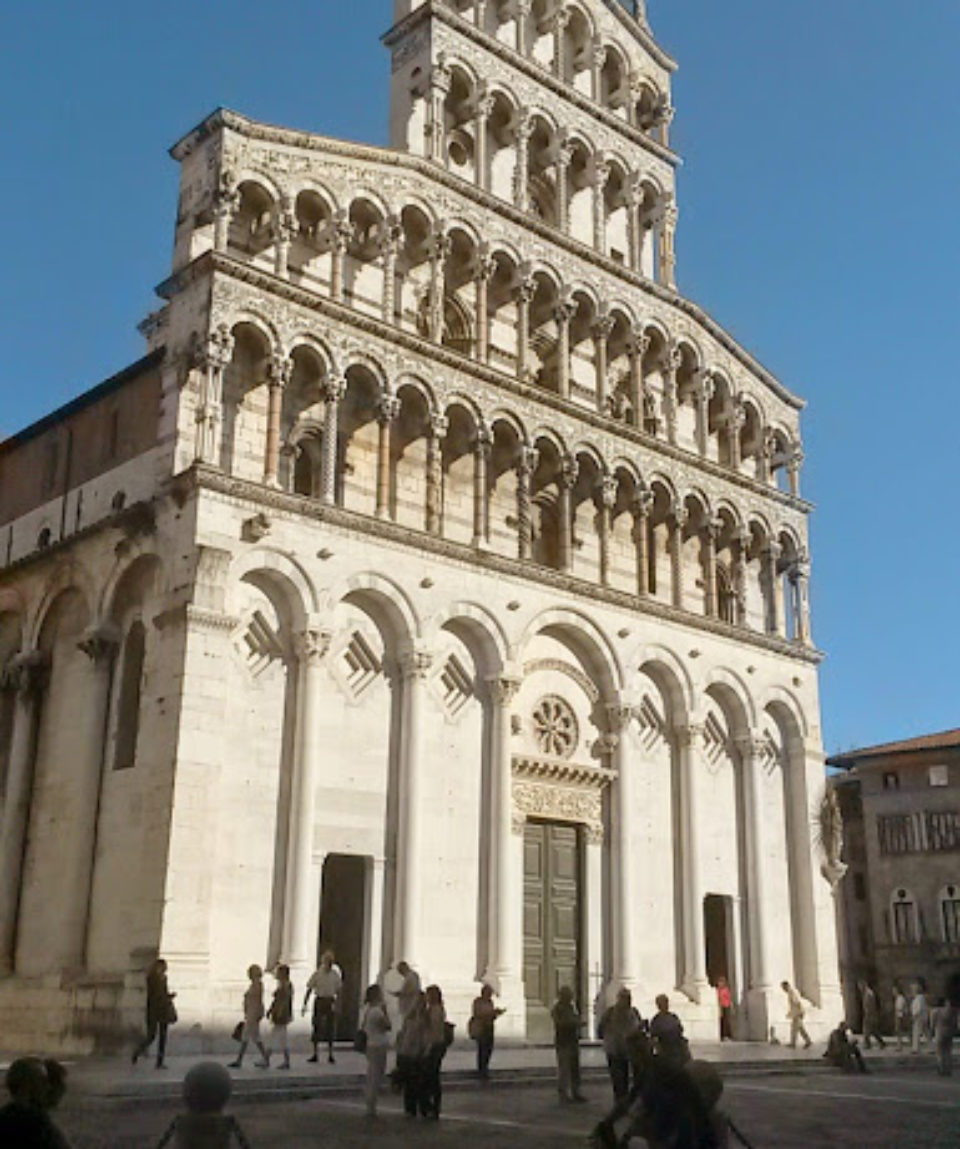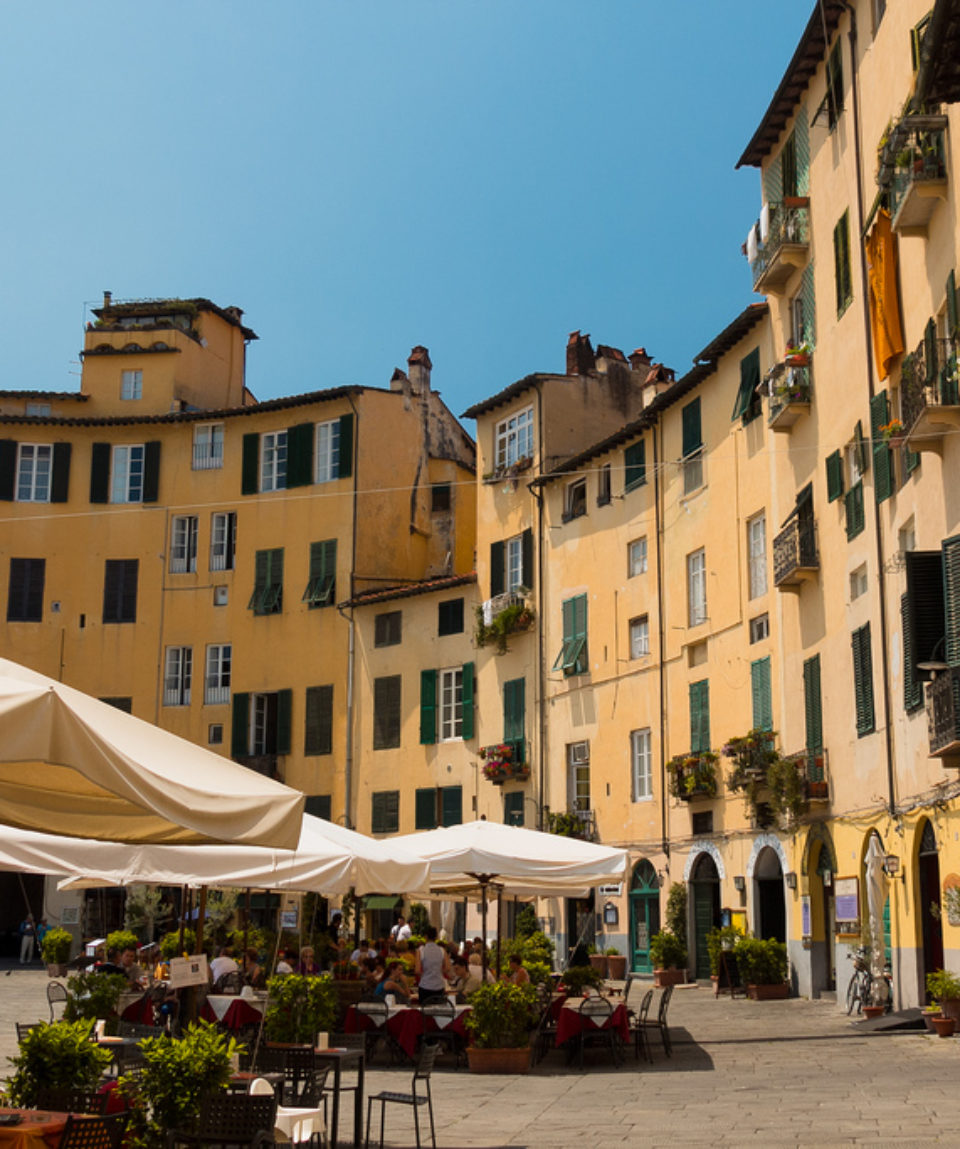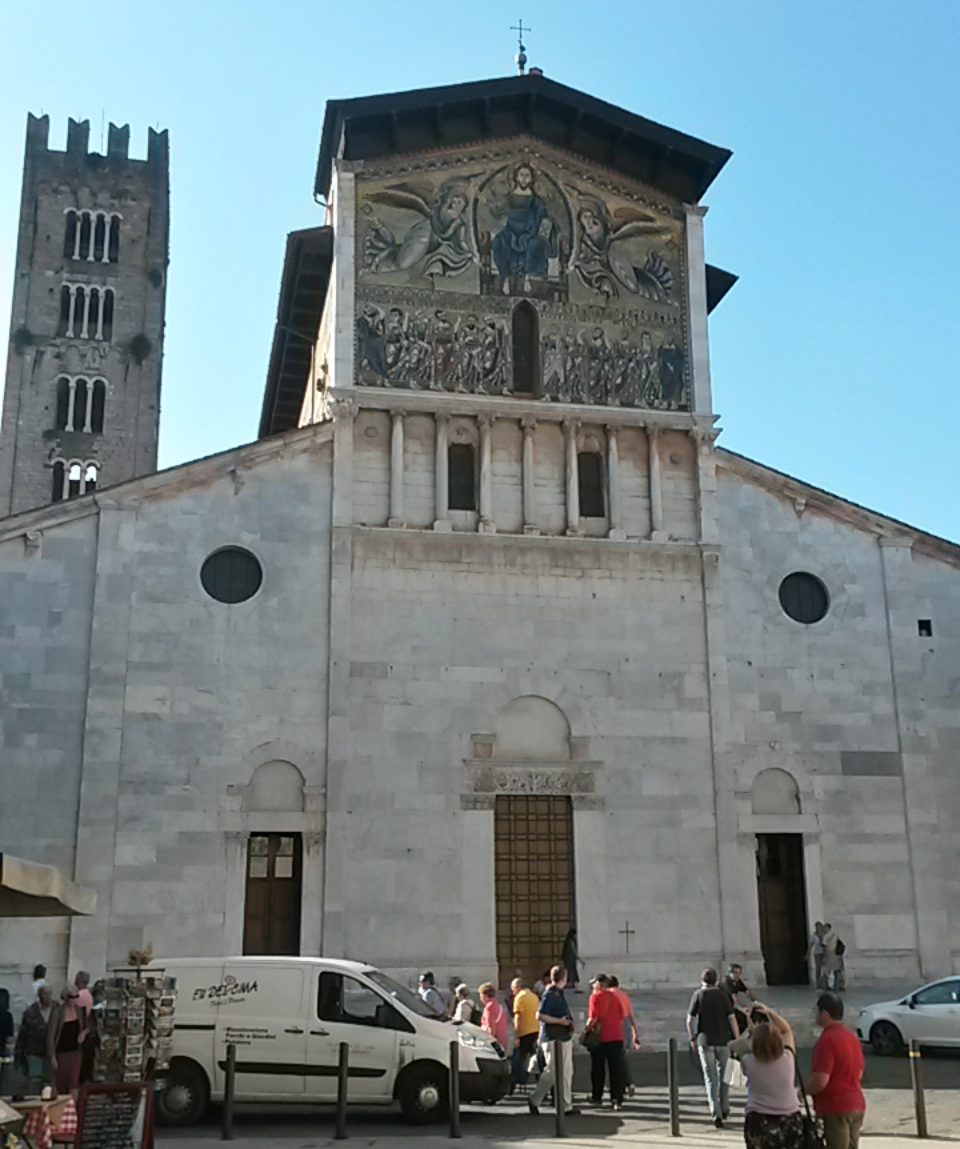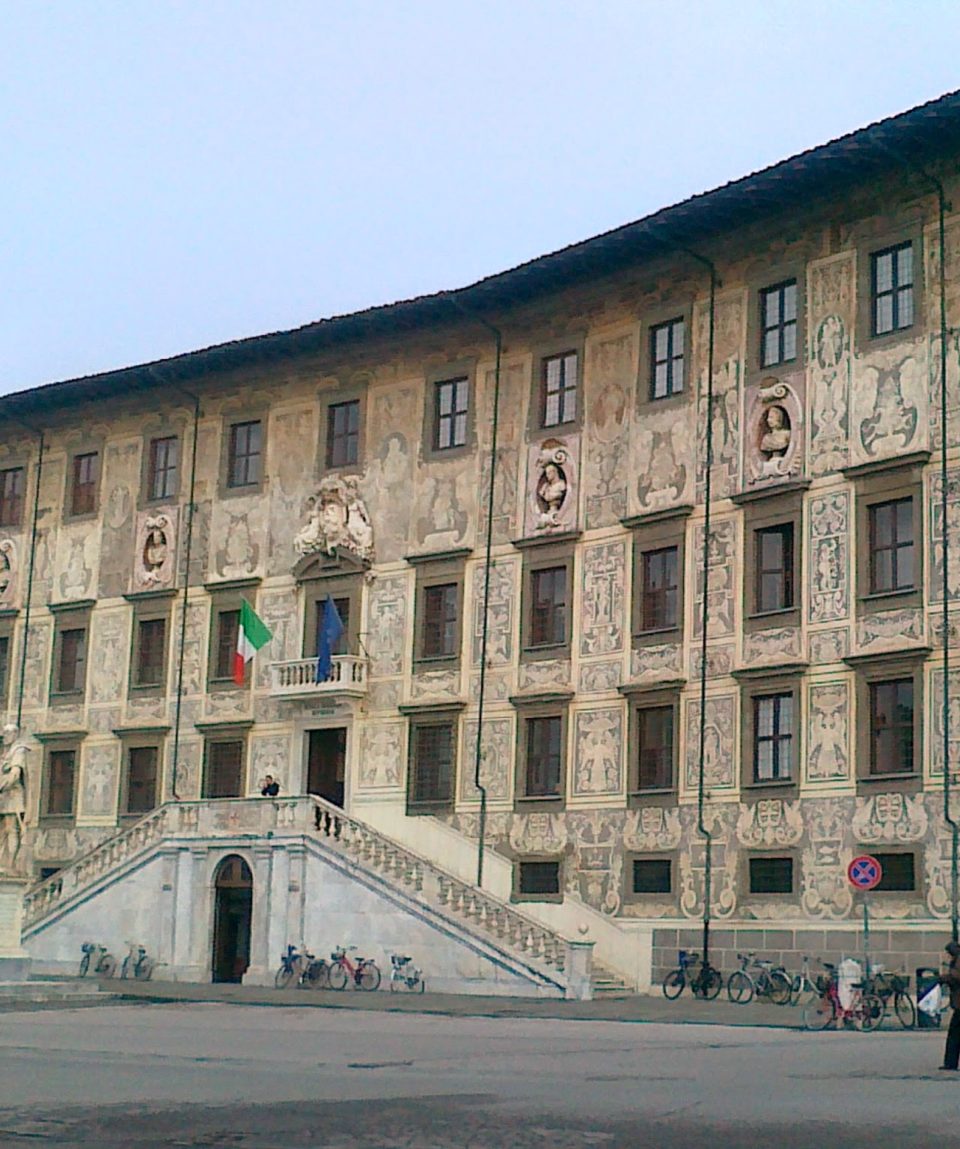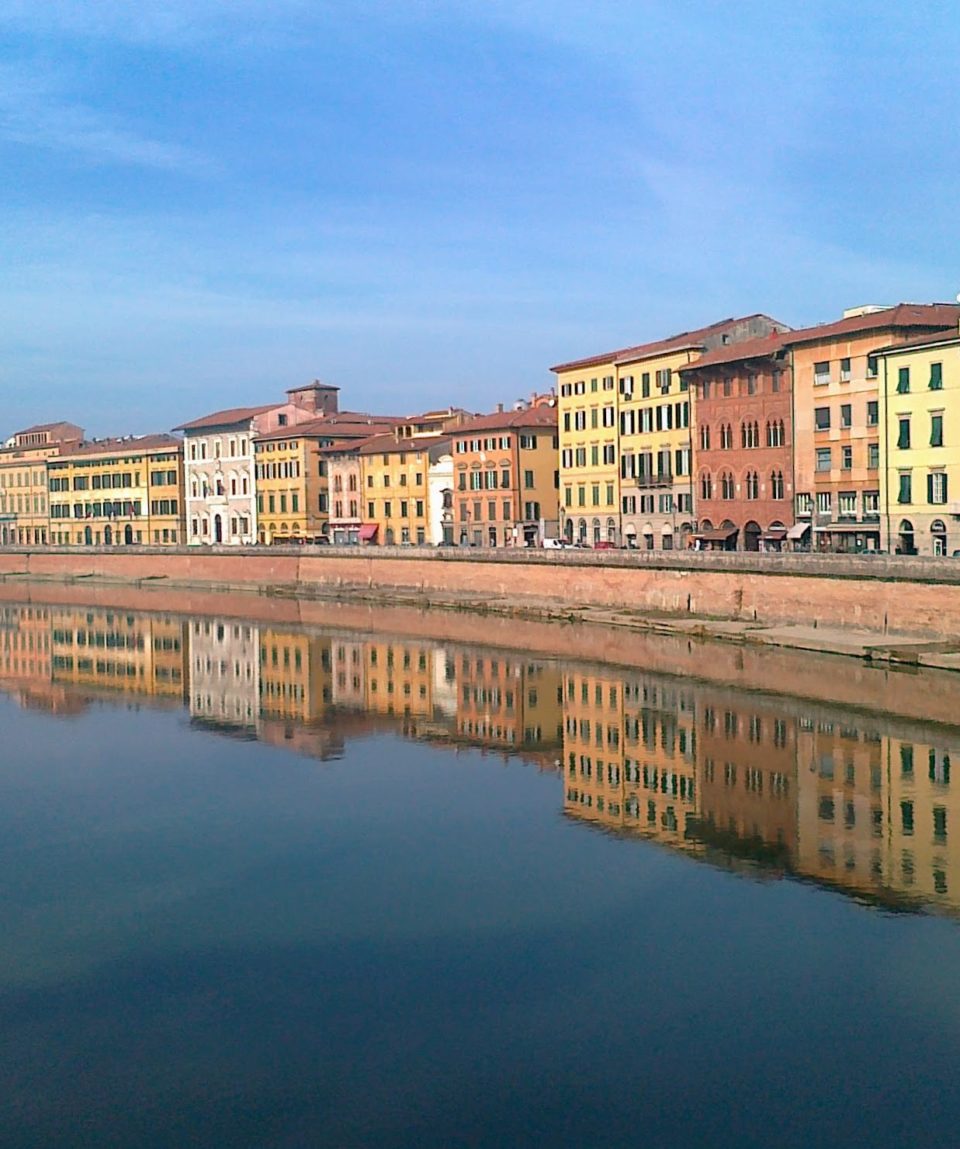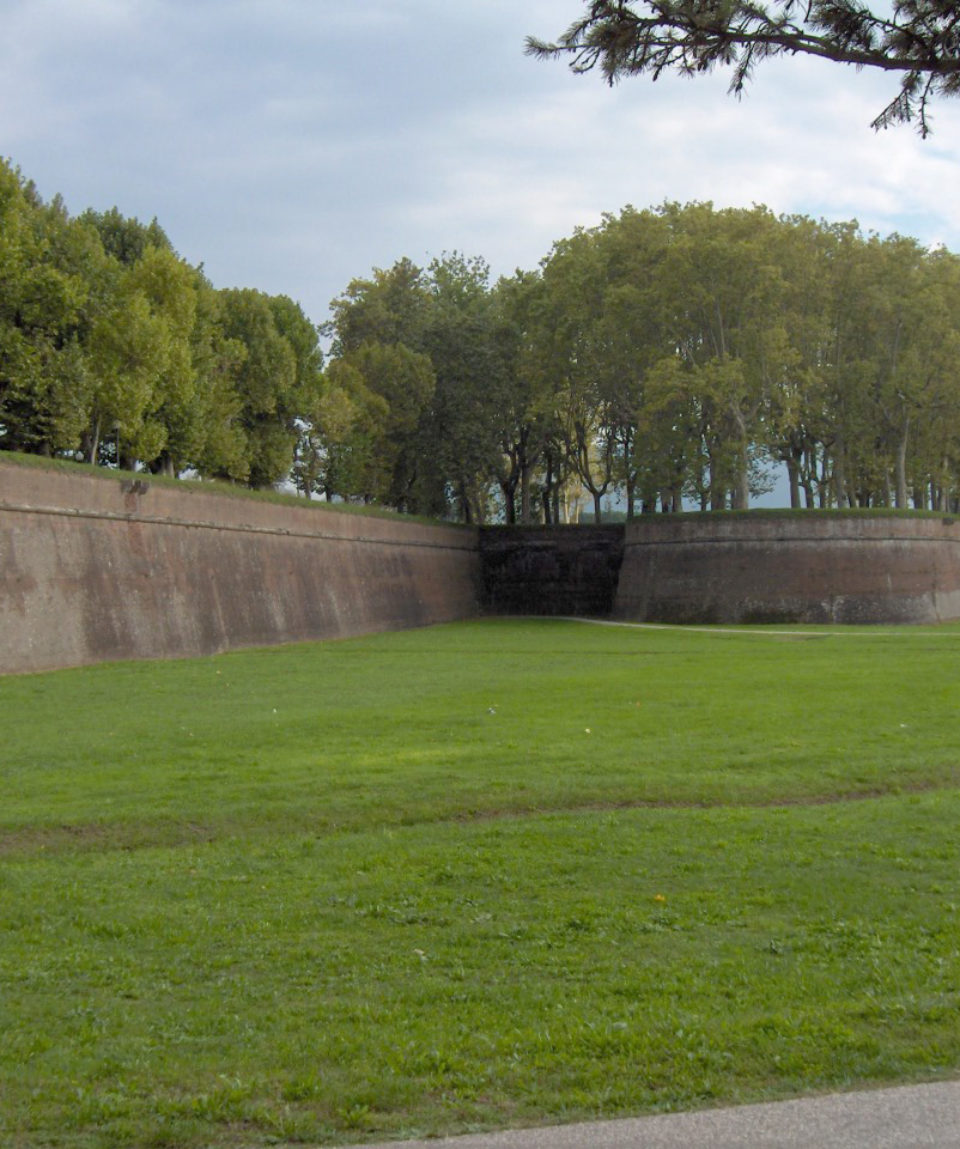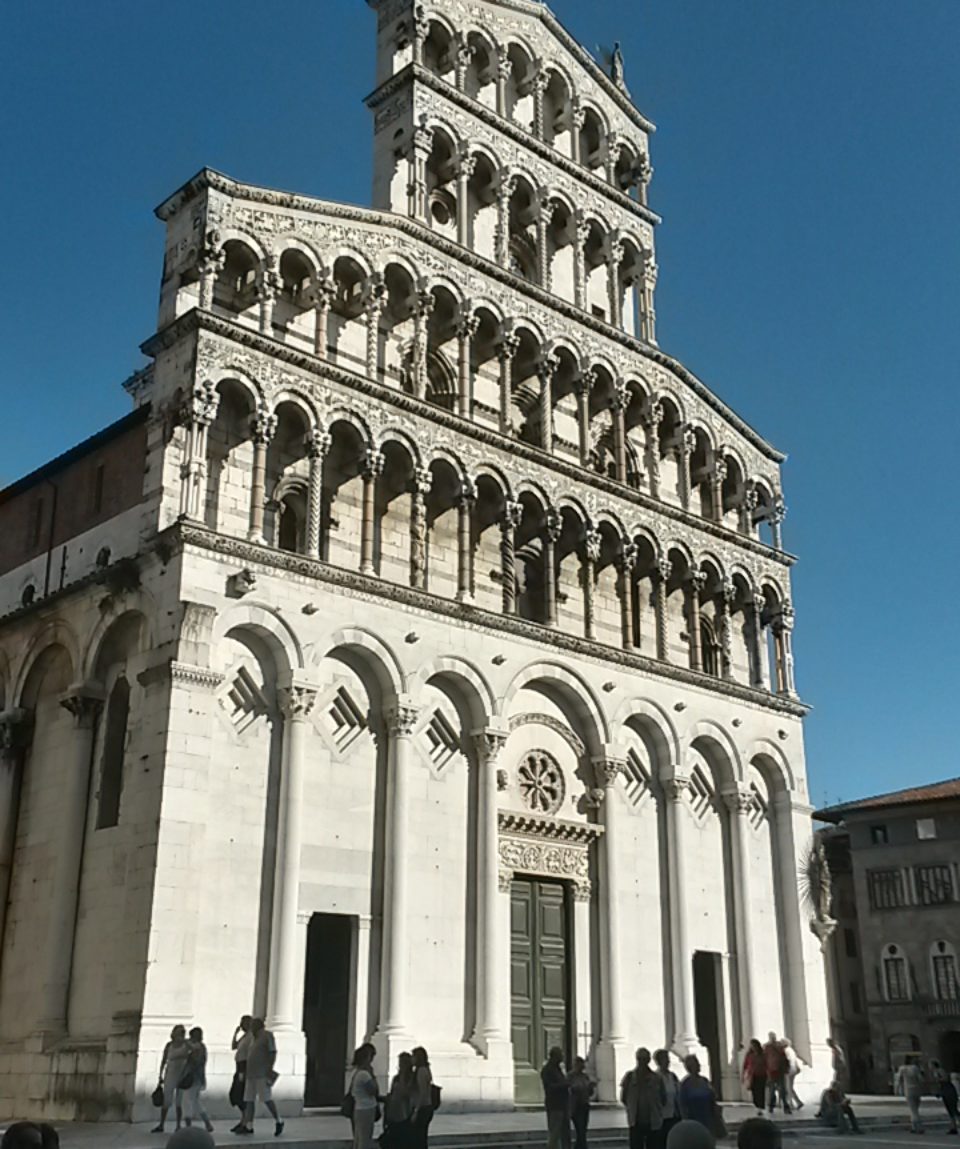 Pisa and Lucca Shore Excursion from Livorno or La Spezia port
from
Point of Departure: Your dock of call  in Livorno or La Spezia
Departure Time: 8:00 a.m.
Tour duration: 9 hours
A wonderful excursion to discover the towns of Pisa and Lucca. Pisa, famous for its architectural wonders, has been one of the mightiest and richest Maritime republics in the Mediterranean sea in the Middle Age. Lucca still enclosed by its mighty XVI century's walls, has been for century a small but proudly independent republic.
Vacation Style

Holiday Type
All about the Pisa and Lucca Shore Excursion from Livorno or La Spezia port.
Forget about the crowds in Florence, Rome and Venice, walk the quiet, picturesque streets of Lucca, here you will find some of the finest architectures in Tuscany and some of the finest trattorias for your lunch!
 Your driver will wait for you at the exit of the gangway of your cruise hding a sign with your name on it. We will leave Livorno port and in about forty minutes' drive we will reach Pisa.
 Probably together with the Colosseum the leaning tower of Pisa is the most famous Italian monument in the world. You will discover during the tour how Pisa could afford so much magnificence being one of the commercial and military power for a long time. After taking your ritual picture holding the tower you will have time to appreciate the other beauties of Pisa.
Left Pisa we will drive north, crossing the hills we will propose a stop for lunch in a trattoria in Lucca countryside. After lunch with your tour escort you will enter the walls of Lucca to discover its antique Cathedral and some of the most beautiful squares among which Piazza dell' Anfiteatro. At the end of your day we will take a scenic drive back to Florence .