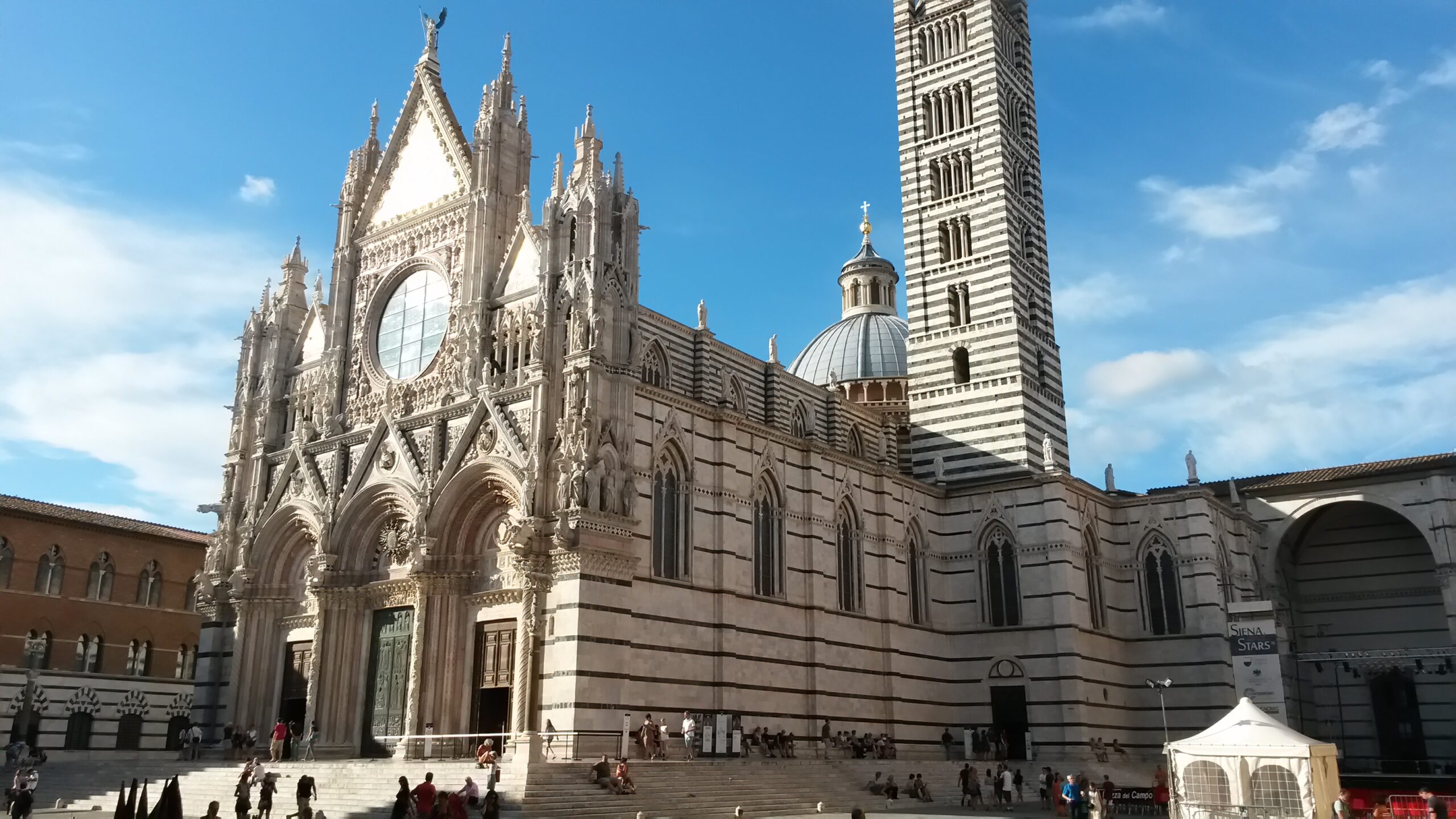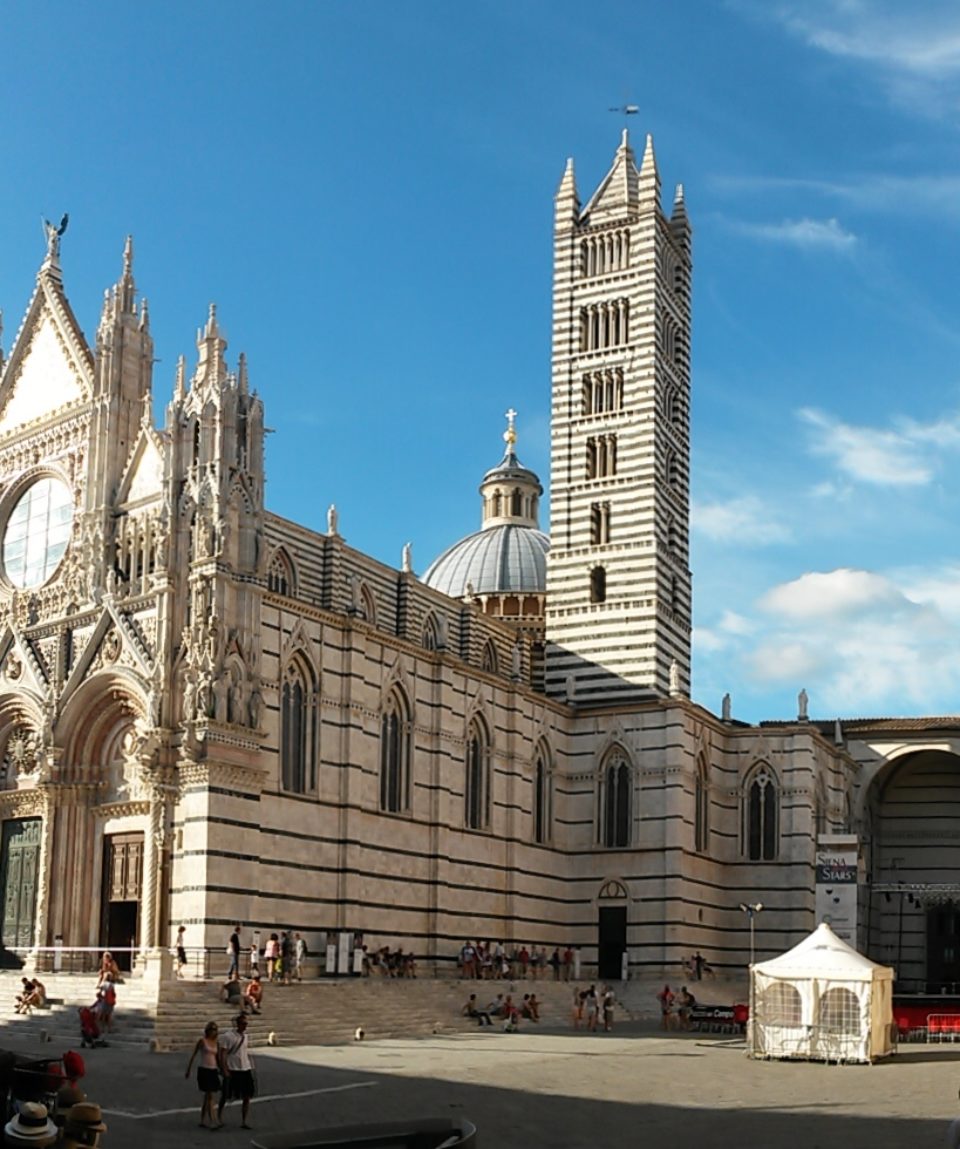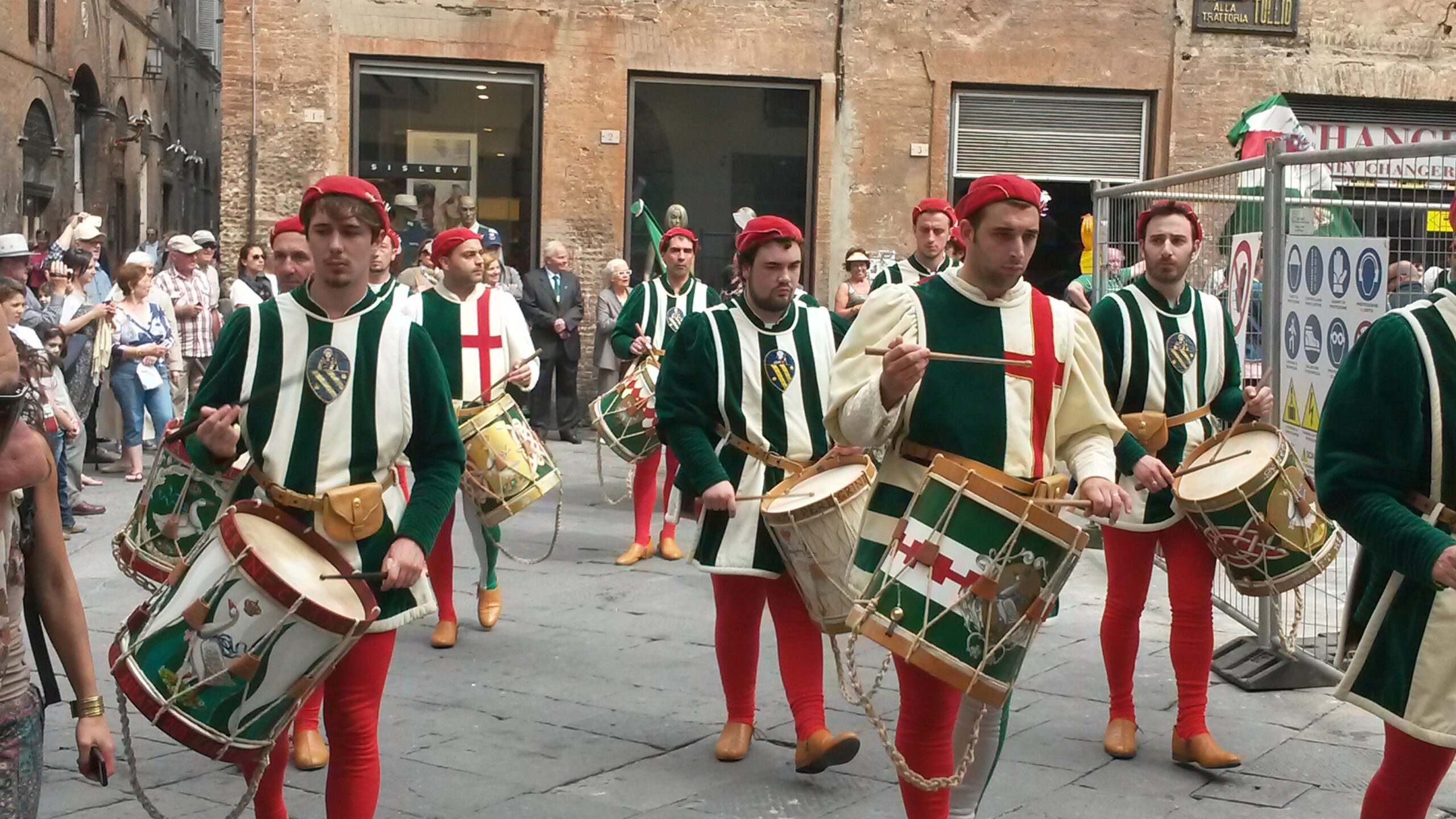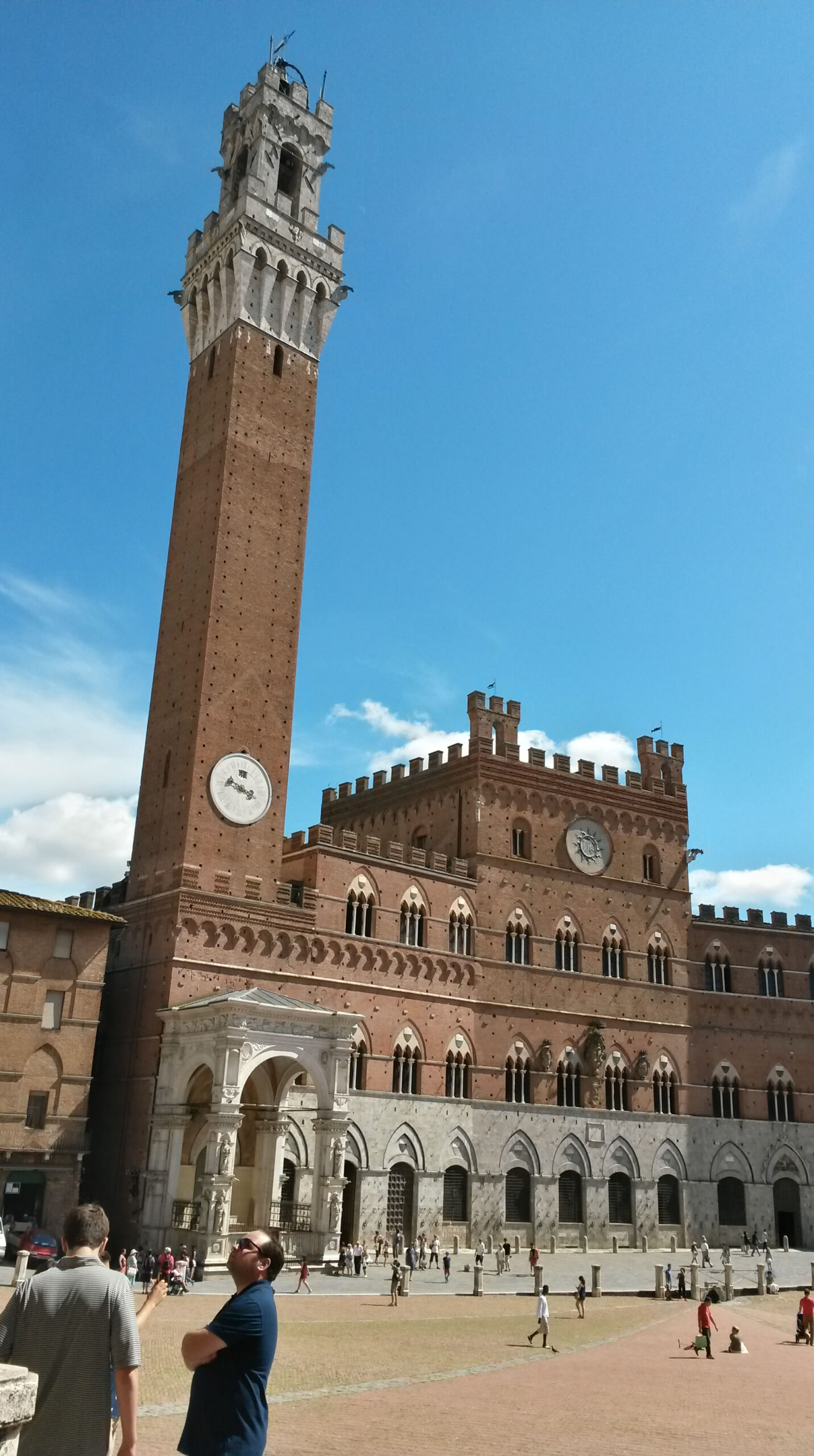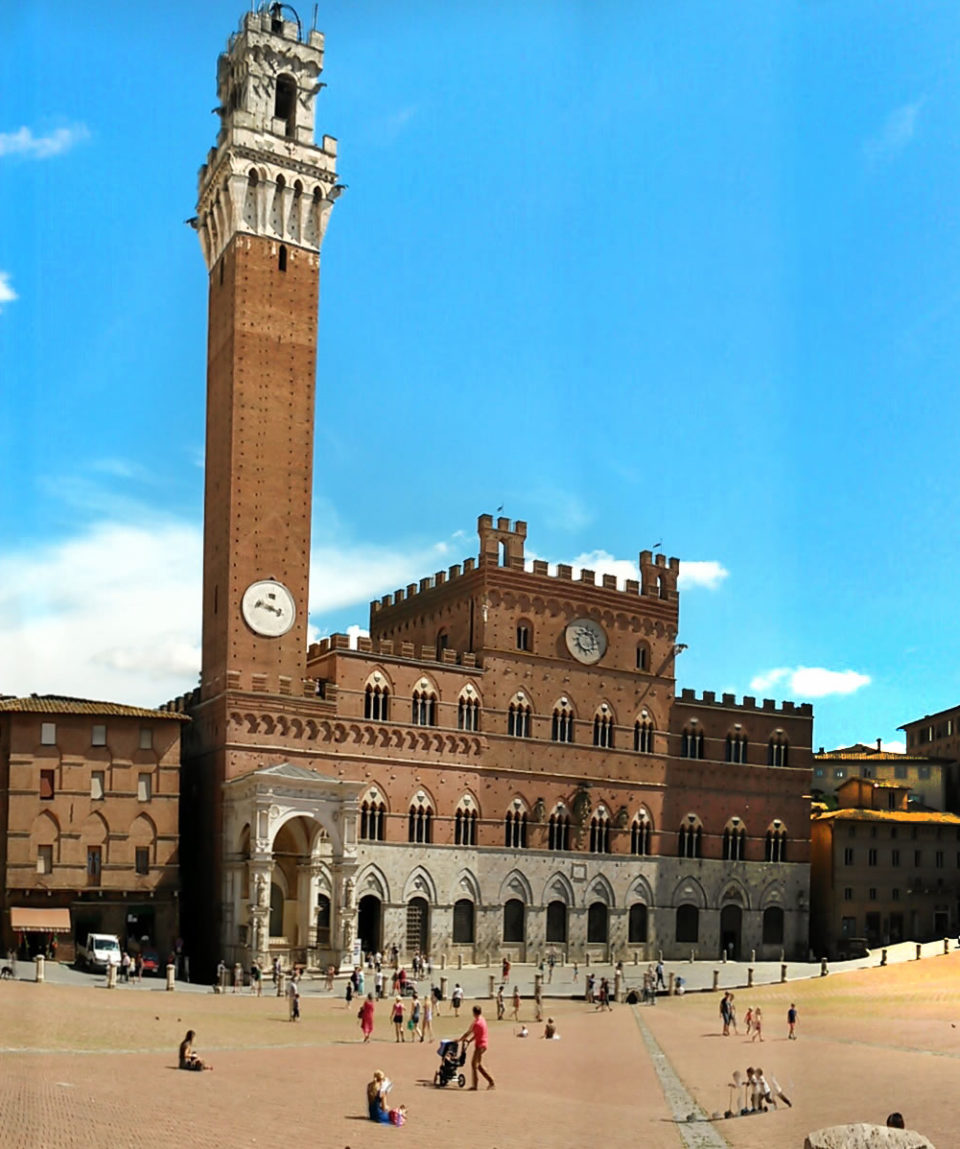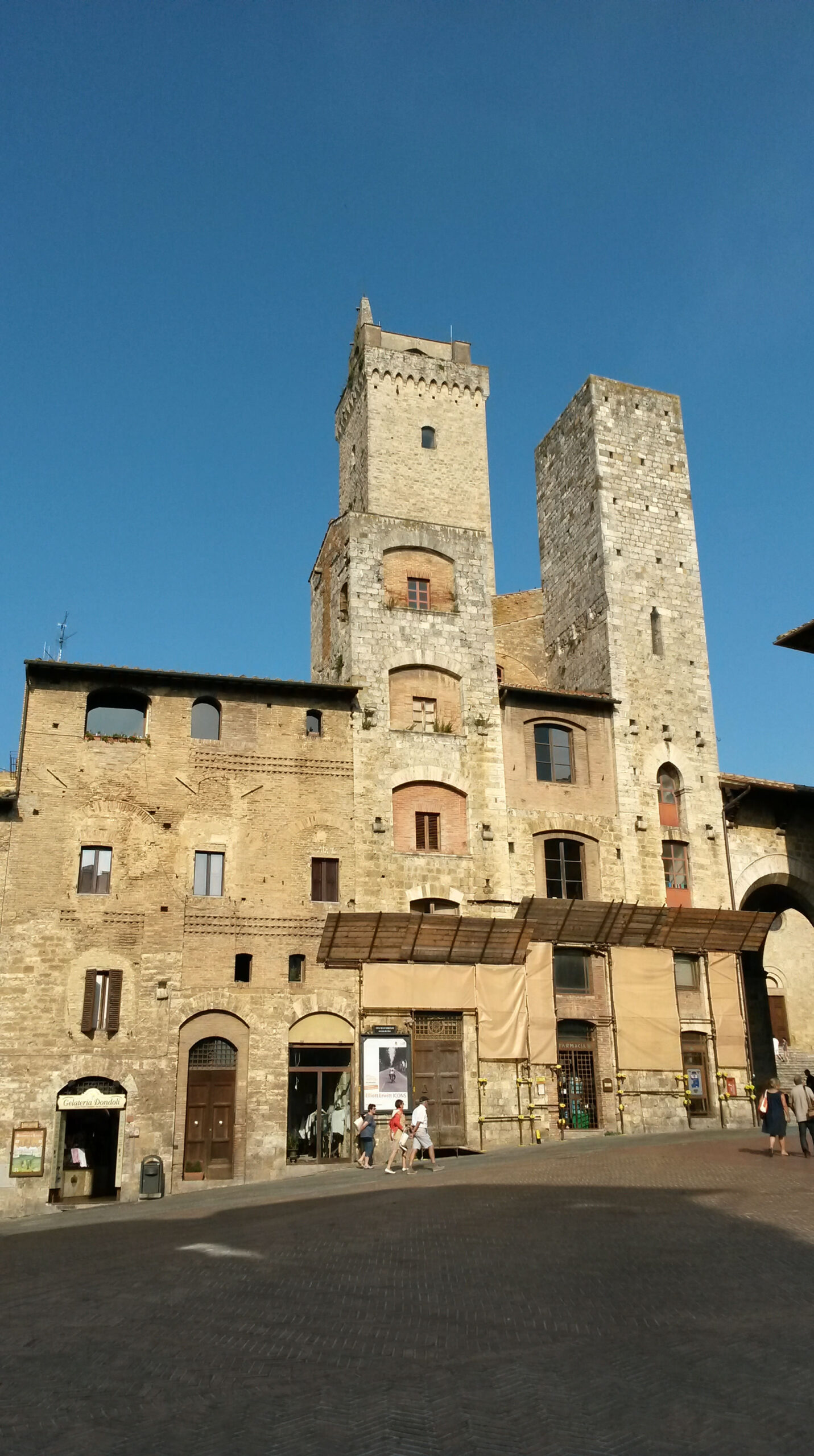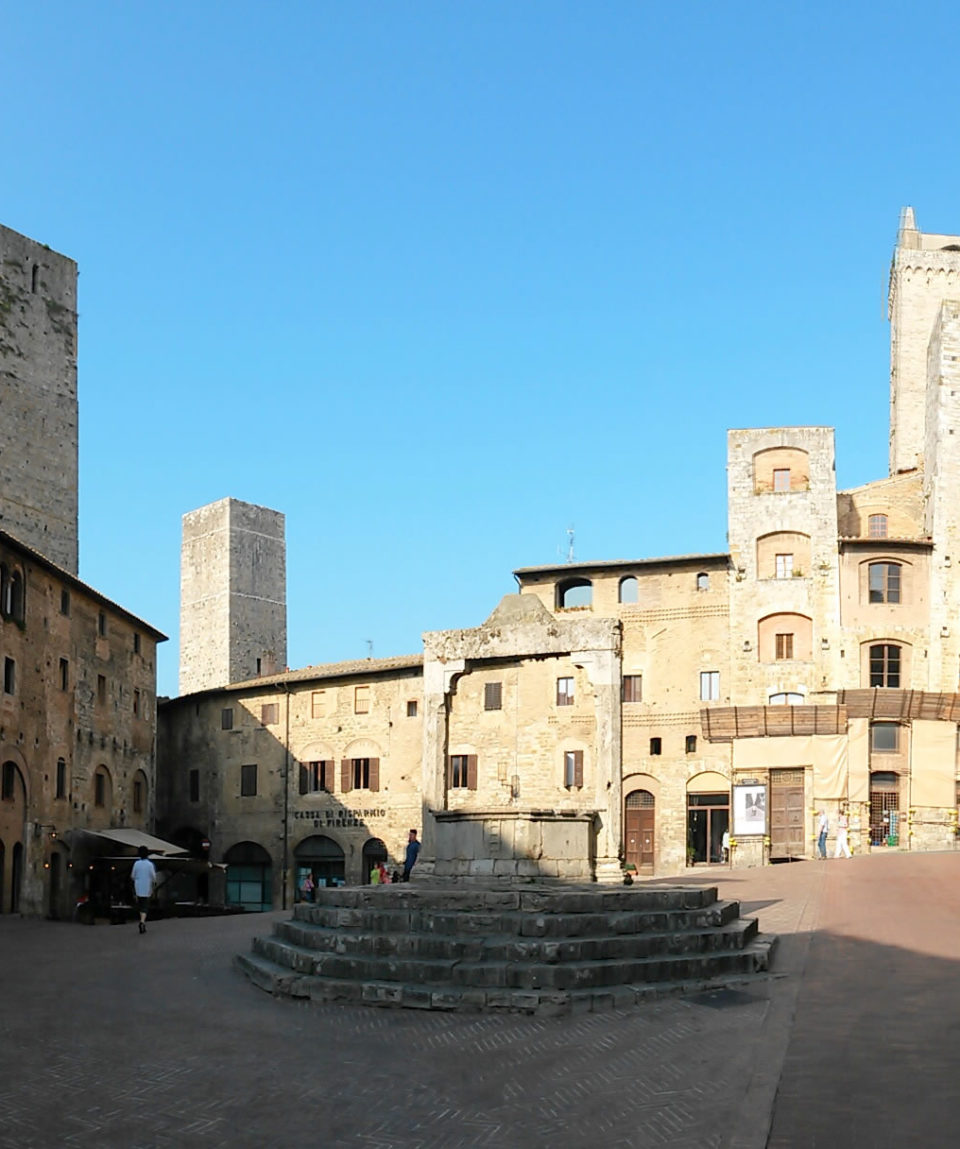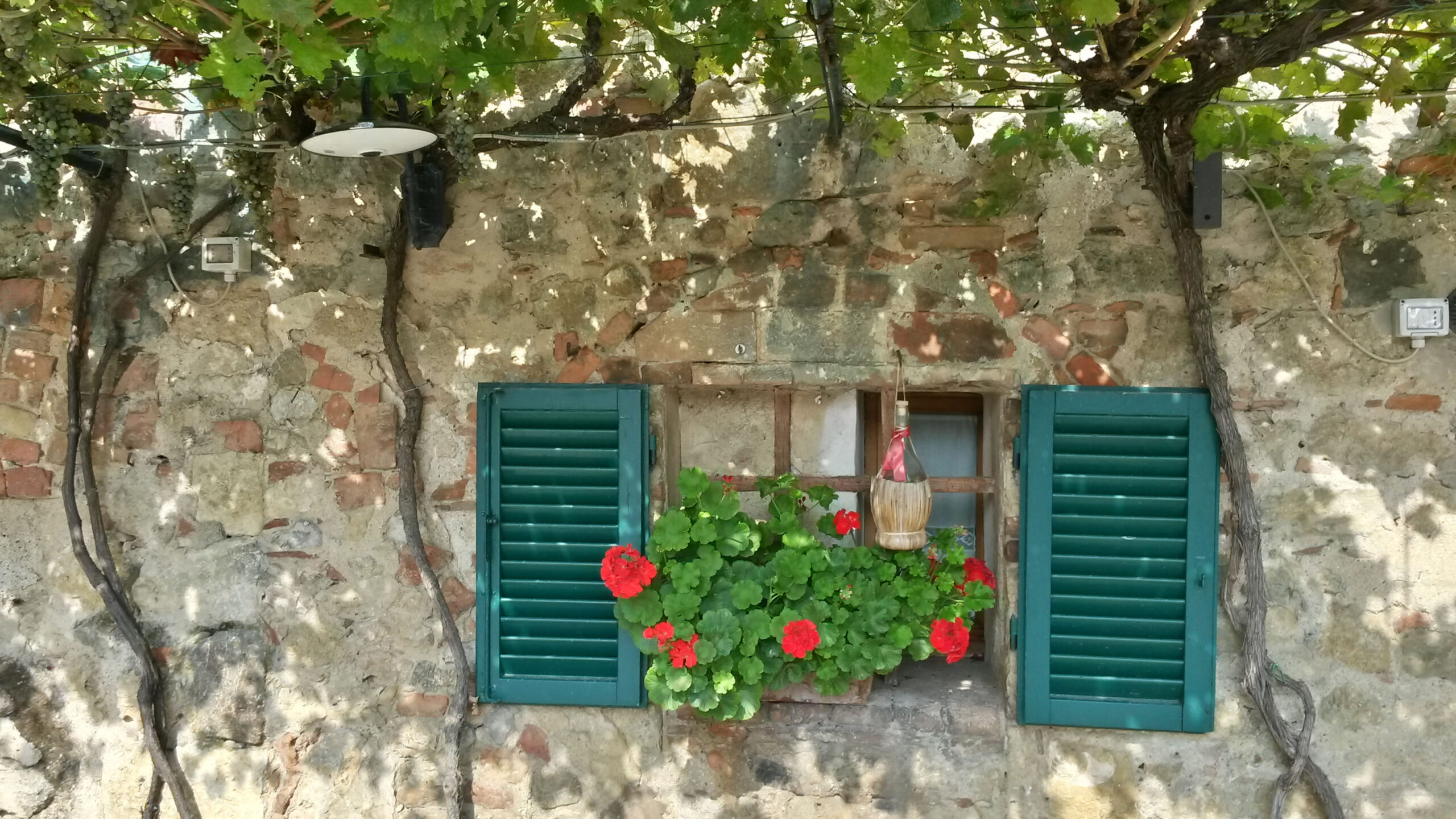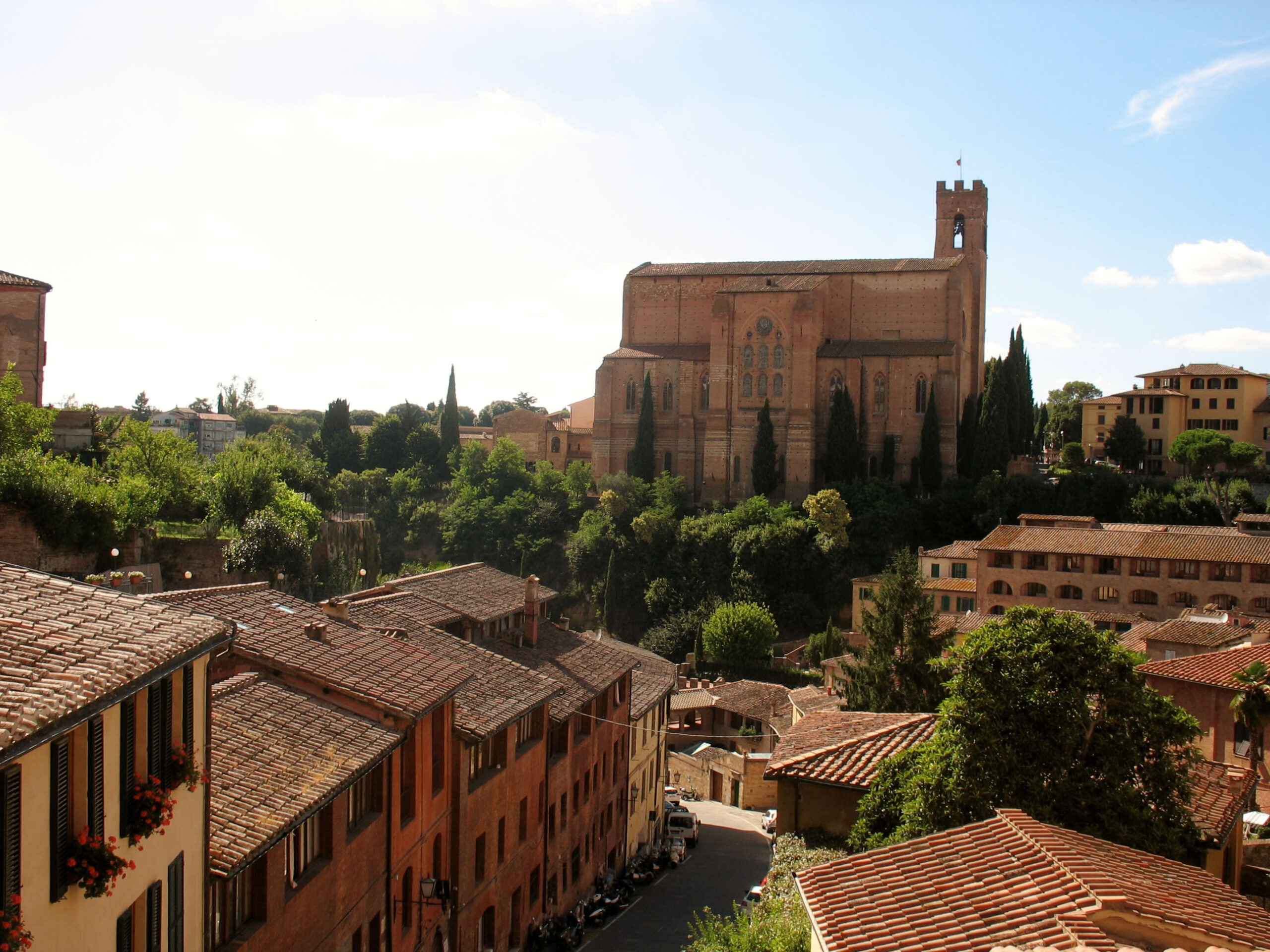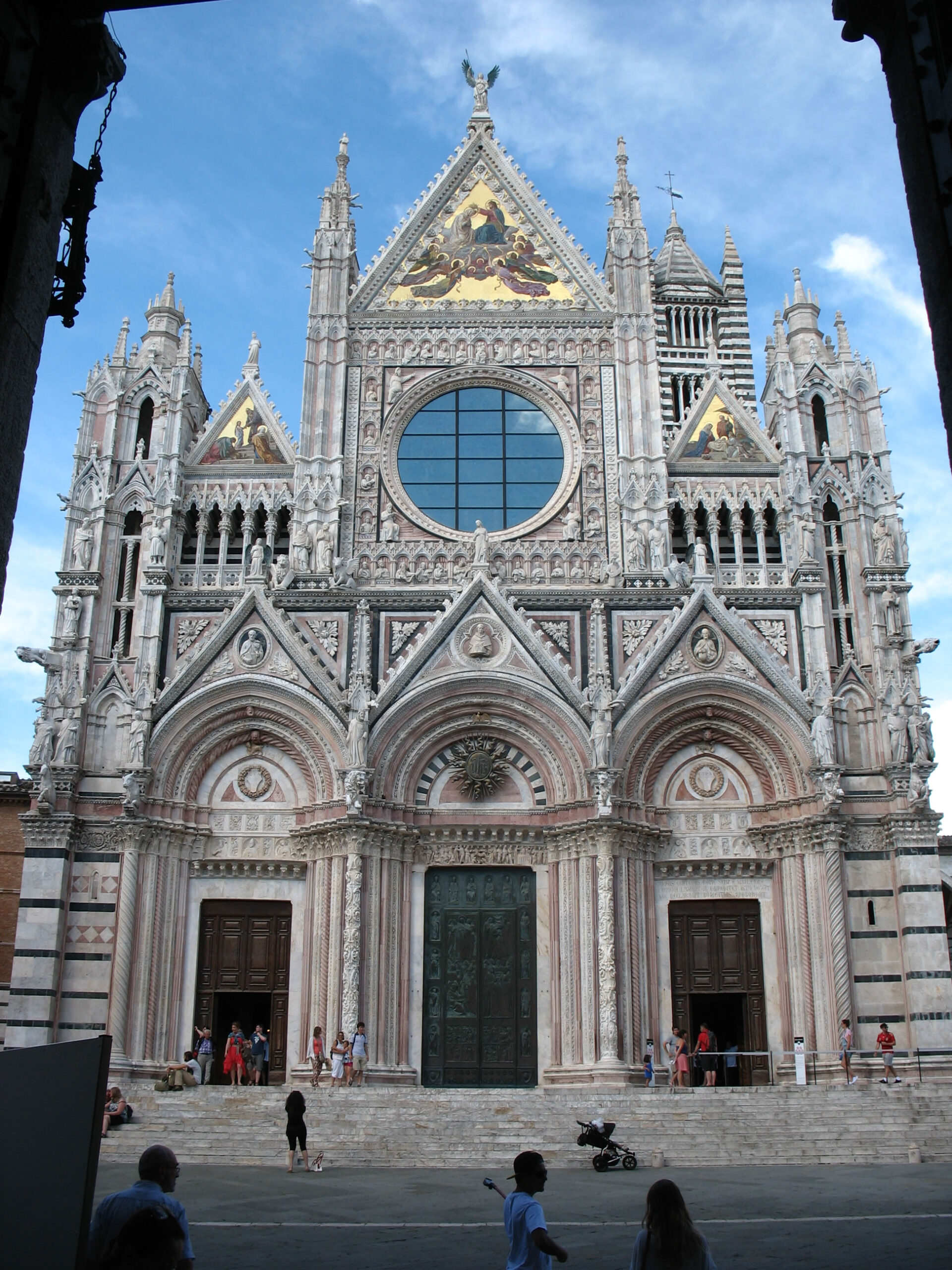 Siena and San Gimignano
from
Point of Departure: Your accomodation in Florence
Departure Time: 9:00 a.m.
Tour duration: 8 hours
As you will leave your accommodation in Florence you will start a journey in space but also in time. Recalling the glorious time  of the Communal Age in Italy, you will discover how these two once  minor centers reached some of the highest achievements in terms of democracy, commerce and art.
Vacation Style

Holiday Type
All about the Siena and San Gimignano.
After a scenic drive bordering the Chianti hills we will make a first stop at the Castello di Monteriggioni a hill-top fortress built by the Sienese in the 13th century to keep control   We will reach Siena in the late morning, Siena is one of the best preserved Middle Age cities in Italy, still enclosed within the ancient walls, most of its urban design has remained untouched.  Once in Siena we will usually customize the itinerary depeding on your interests and preferences we will almost always pay a visit to the two highlights the Cathedral and the famous Piazza del Campo, this is where twice a year the famous Palio horserace is held .
Before heading to San Gimignano you will  have a chance to stop for lunch in a local trattoria to enjoy some of the best food and wine productions in the world like Chianti, Brunello wine, pecorino cheese and Cinta Senese cold cuts.
A short drive in the Tuscan countryside and we will reach San Gimignano a medieval town crystallized in tim. Walking its cobblestone roads during the tour with your driving guide you will get plenty of insights on its history and traditions of the story of the pilgrims that where stopping here to reach Rome.
This will be our last stop heading back to Florence