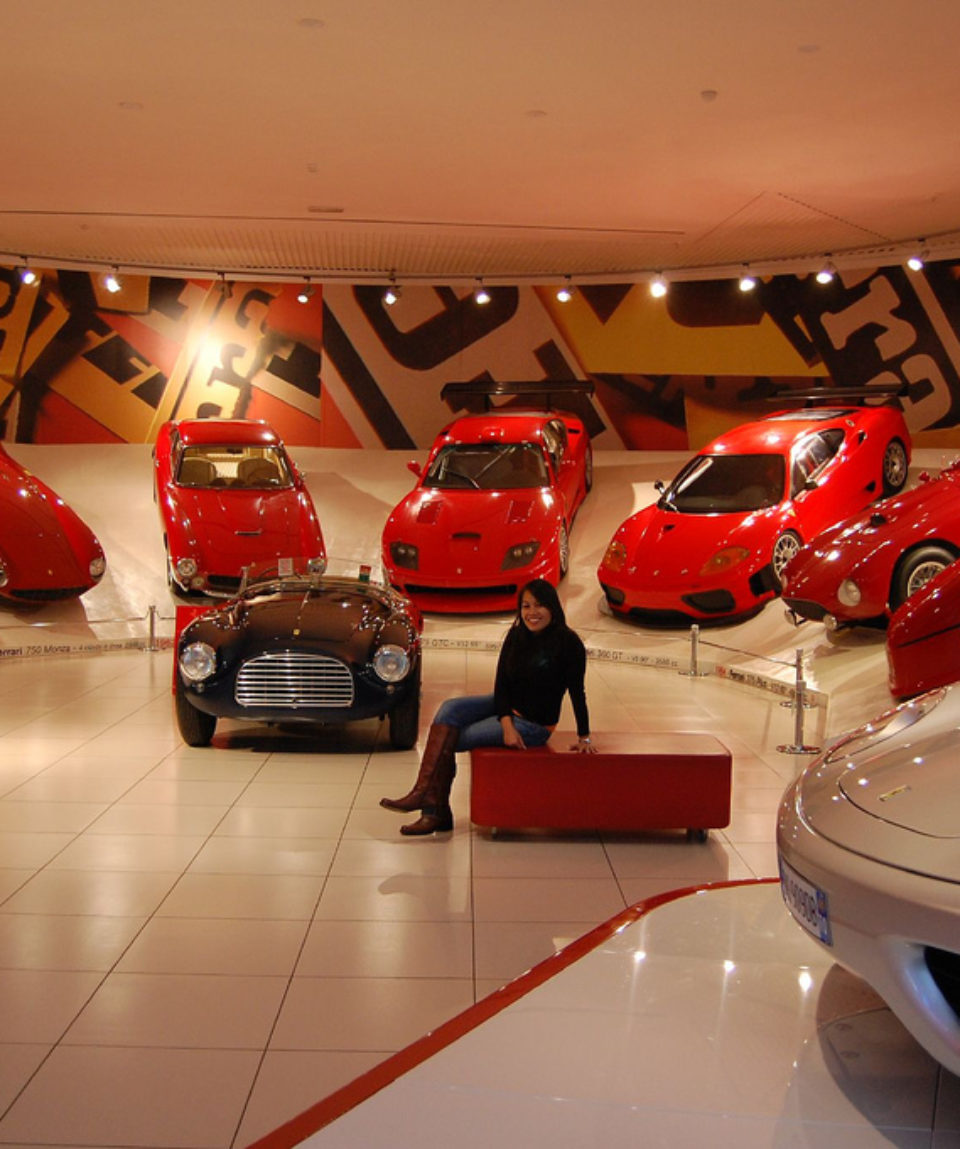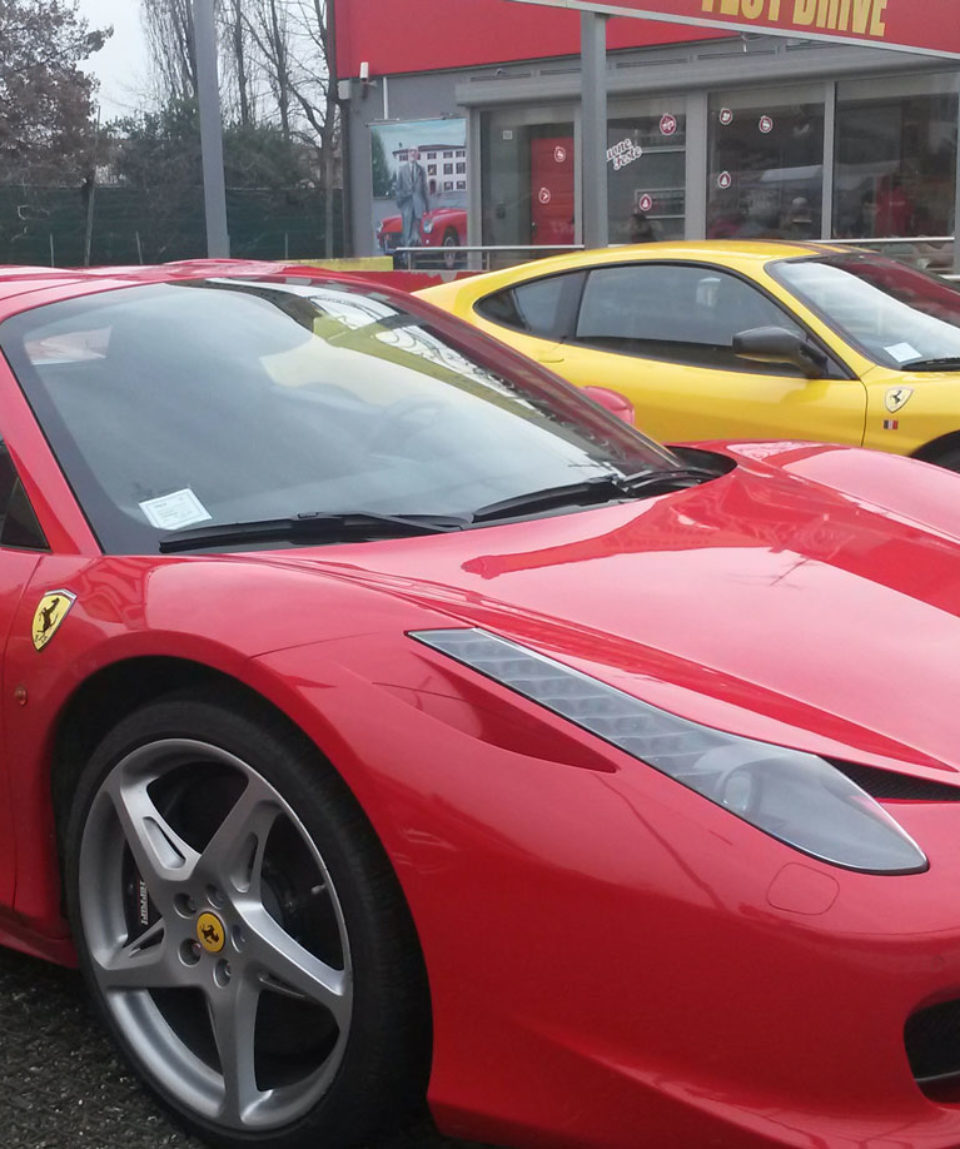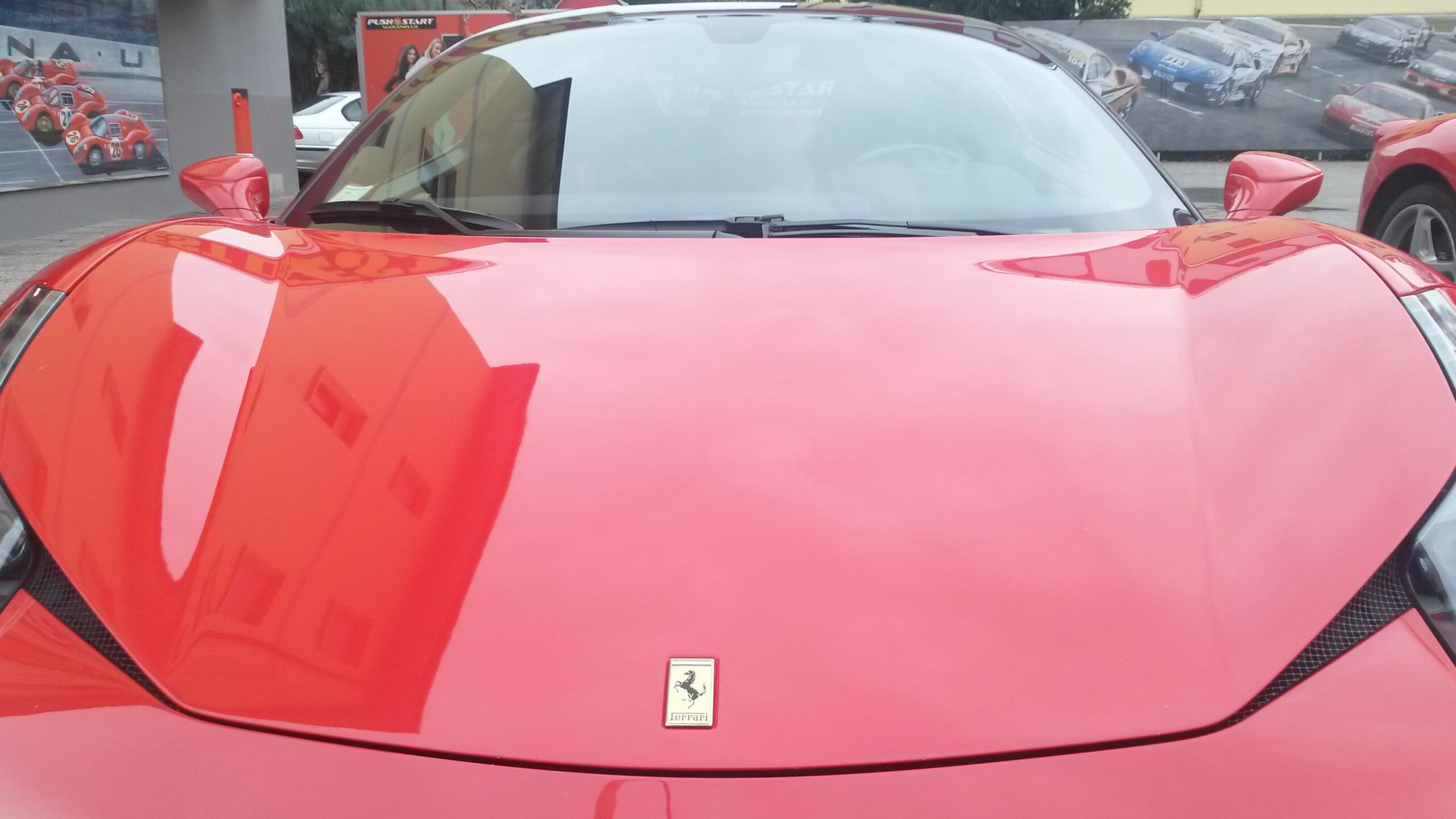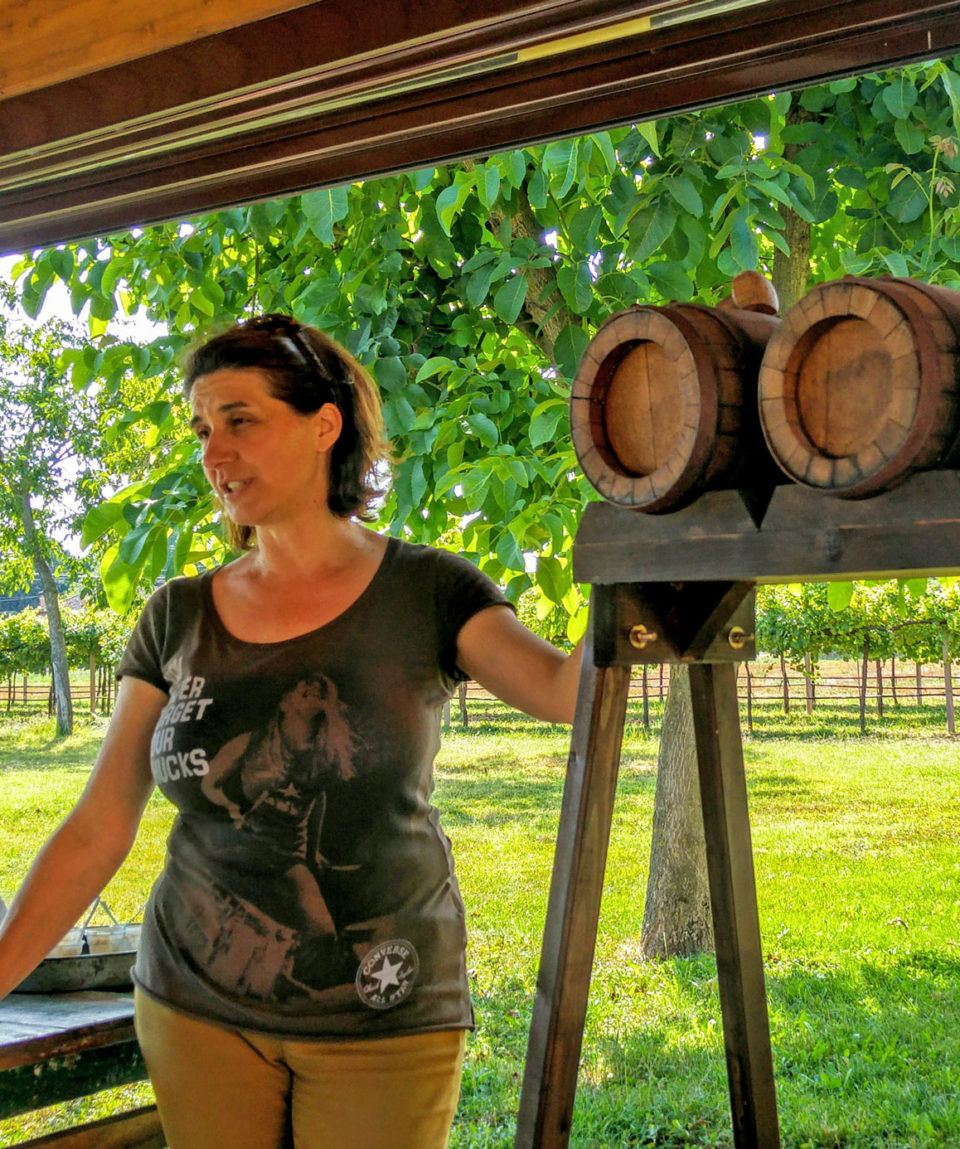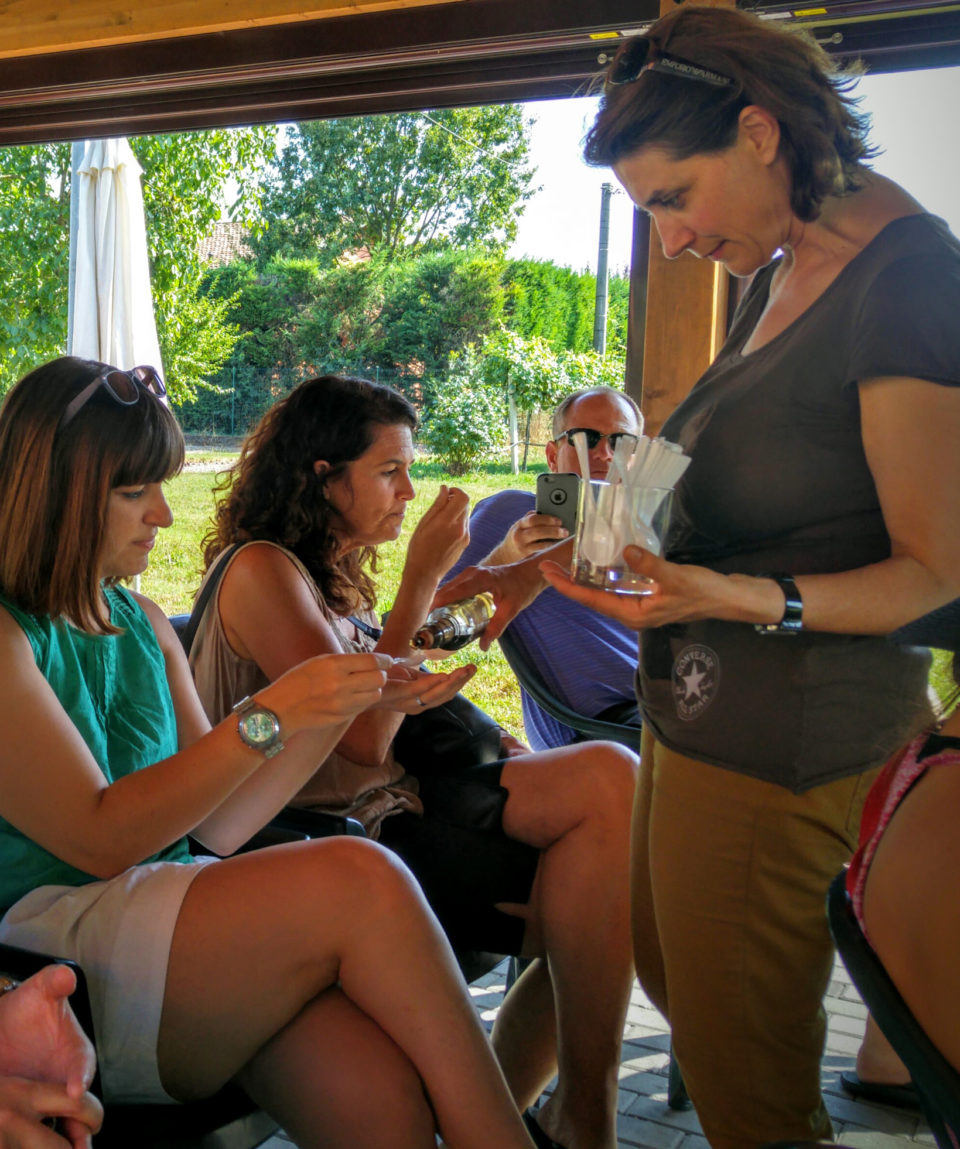 Ferrari and Modena Motor Valley
from
Highlights
• Follow your italian passions great food and sport cars
• A vist to the Ferrari Museum in Maranello
• Optional test drive of Ferrari or Lamborgini cars
• Visit a Balsamic Vinegar producer
• Visit on of the the most vibrant cities in Italy: Bologna
Point of Departure: Your accomodation in Florence
Departure Time: 9:00 a.m.
Tour duration: 8 hours
Left tour accommodation in Florence we leave to reach Bologna and Modena, to spend a unique day discovering some of the most famous Italian products: beautiful sport cars and great food.
 Modena is the homeland of the world's most wanted cars: Ferrari, Lamborghini, Maserati and Pagani. Bologna, culinary capital of Italy hosts oldest city university in the world.
Vacation Style

Holiday Type
All about the Ferrari and Modena Motor Valley.
After a two hours' drive, crossing the sceneries of the Apennines', we will reach Maranello home of Ferrari car company. The Ferrari Museum collects cars, impressive pit-stop reconstructions, images and trophies of Ferrari's many victories all over the world. Here, optionally, you will also have a once-in-a-lifetime opportunity to take a test drive of a Ferrari or Lamborghini! Left Maranello we will drive on to stop lunch in a Traditional Balsamic Vinegar Farmhouse with a visit to the production and ageing rooms.
Our final stop will be Bologna. Bologna boast centuries of history and a food tradition that has expressed tagliatelle, tortellini, mortadella, just to name a few…
Starting from Piazza Maggiore you will explore the historical center with medieval, renaissance and baroque monuments. This will be our final stop before driving back to Florence