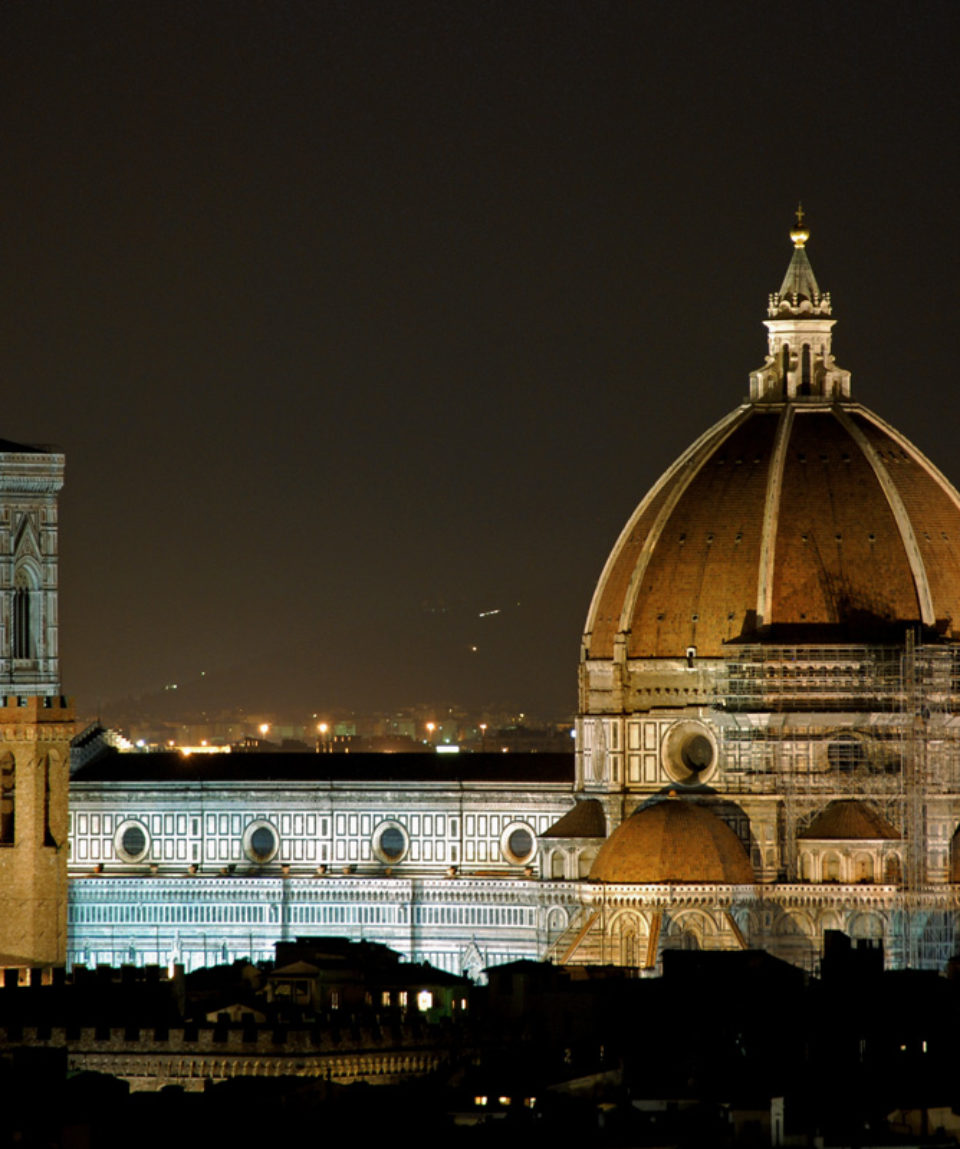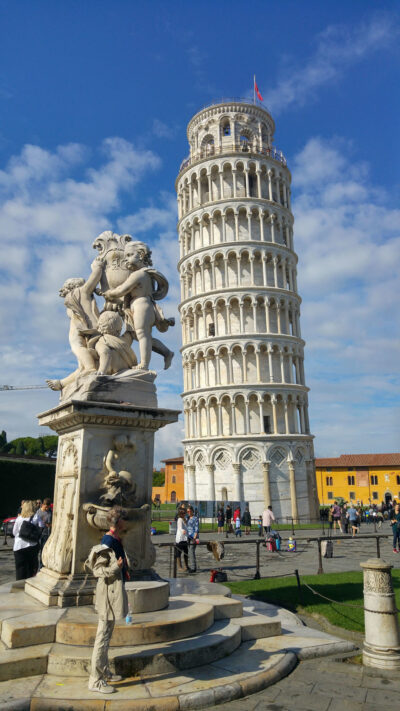 Florence and Pisa Shore Excursion from Livorno or La Spezia port
from
Point of Departure: Your accomodation in Florence
Departure Time: 8:00 a.m.
Tour duration: 9 hours
A wonderful excursion to discover the towns of Florence and Pisa. Pisa, famous for its architectural wonders, has been one of the mightiest and richest Maritime republics in the Mediterranean sea in the Middle Age. Florence cradle of the Renaissance, is one of the most beautiful cities in the world.
Vacation Style

Holiday Type

Activity Level

Fairly Easy
All about the Florence and Pisa Shore Excursion from Livorno or La Spezia port.
Your driver will wait for you at the exit of the gangway of your cruise hding a sign with your name on it. We will leave Livorno port and in about forty minutes' drive we will reach Pisa. Probably together with the Colosseum the leaning tower of Pisa is the most famous Italian monument in the world. You will discover during the tour how Pisa could afford so much magnificence being one of the commercial and military power for a long time.
After taking your ritual picture holding the tower you will have time to appreciate the other beauties of Pisa.
Let us know if you would like to climb the tower of Pisa so that we can reserve the admittance tickets for you in advance as in the high season the availabity is very limited.
Left Pisa we will drive west, crossing the countryside we will reach Florence. On the way there your tour escort you introduce you to the events that shaped the destiny of this city. Our first stop will be at the Piazzale Michelangelo the most scenic view of Florence. From here we will reach the sight of the historical center of the city are all within walking distance: the Cathedral, Signoria Square, Ponte Vecchio, Santa Croce Church.
At the end of the morning we will suggest a trattoria for lunch or alternatively where to get a nice light lunch and gelato and do more sightseeing.
Depending on your preferences you may use your time for browsing Florence fashion shops or visit Michelangelo's David at the Academia museum, in that case we can book for you the skip the linie tickets in advance.
At the end of your visit we will head back to the port in your air conditioned van.